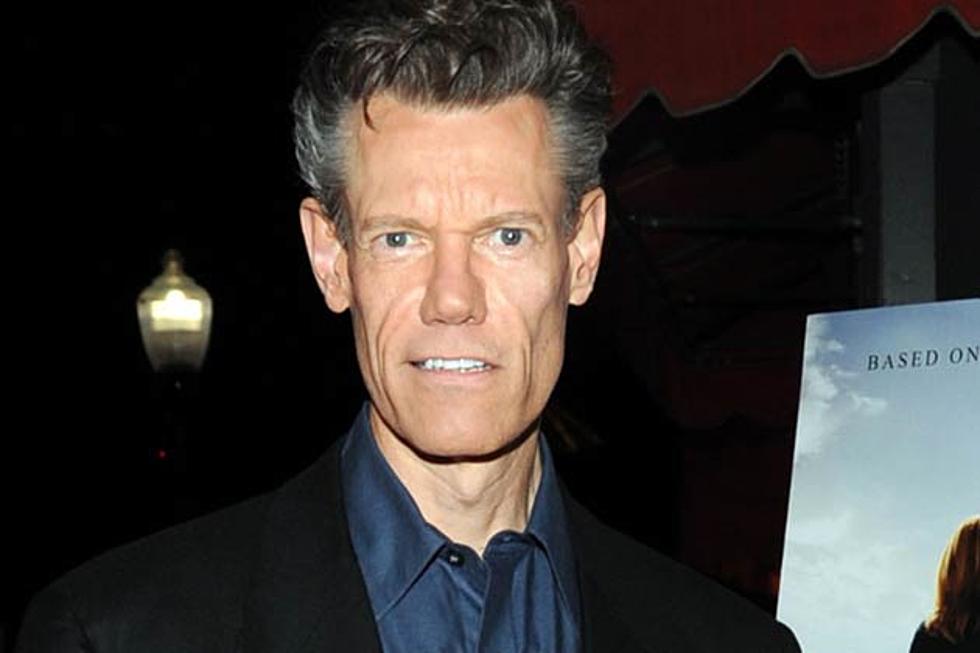 Randy Travis Sues to Stop Release of Naked Arrest Video
Rick Diamond, Getty Images
Randy Travis was arrested last August for a DWI, obstruction and retaliation after crashing his Trans Am, then verbally threatening the police officers who responded to the scene. The singer was naked at the time of his arrest, and now he has filed suit against the Texas Department of Public Safety and the Office of the Attorney General to prevent the release of the arrest video.
Travis pleaded guilty in January to driving while intoxicated, receiving two years of probation, a $2000 fine and 180-day suspended jail sentence. As part of his deal, Travis also agreed to spend 30 days at an alcohol treatment facility, perform 100 hours of community service and install an ignition interlock device in any motor vehicle he operates while on probation.
According to WPXI, the judge in that case agreed with a defense motion that the transcript of the case and arrest video should not be released to the public, and also ordered the destruction of the video. But the DPS received a written request for information about the case and sought a ruling from the attorney general, who ruled that the judge in the original case did not have the legal standing to prohibit the release of the dash cam video.
The May 3 ruling states that a portion of the information, including medical records and motor vehicle records, should be withheld, while the rest of the request must be granted.
Travis filed suit on Tuesday (May 14), demanding $100,000 and a declaratory judgment that none of the information requested about his arrest should be released under a public information act request.
The incident in August was one in a string of recent legal problems for Travis. In February of 2012 he was arrested on suspicion of drunk driving, and he was cited for assault that August following a fight in a church parking lot.
Last November, Travis' attorney said the country legend had given up drinking as a result of his troubles.