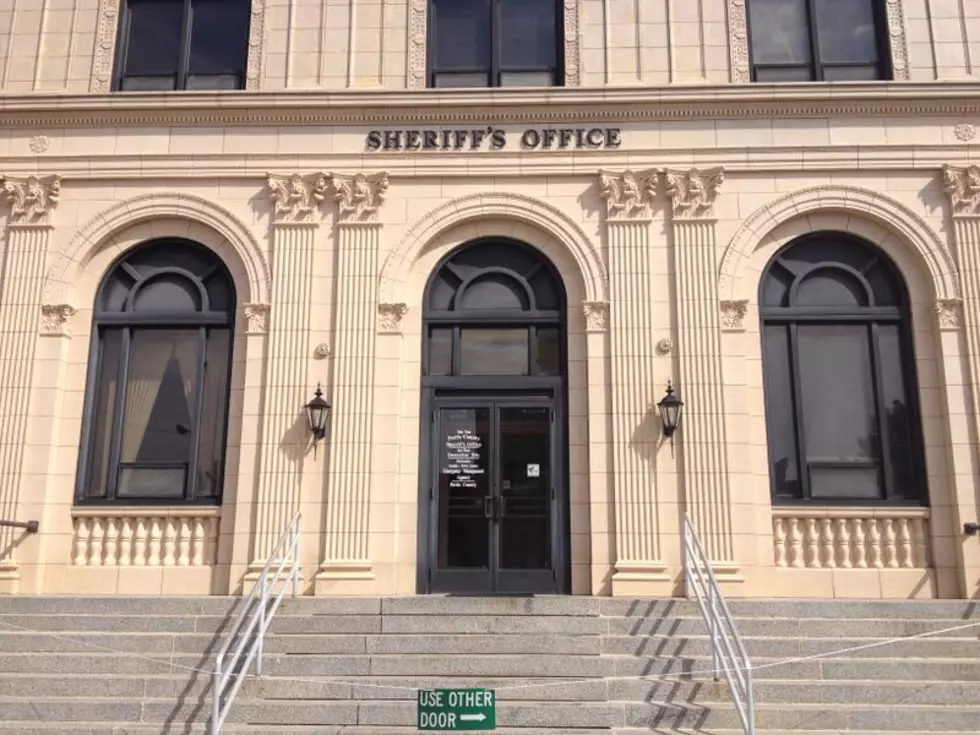 Pettis County Sheriff's Reports for March 28, 2023
Kurt Parsons
This article is compiled from reports issued by the Pettis County Sheriff's Office.
Sunday night, Pettis County Deputies conducted a traffic stop in the area of West 16th Street and South Osage Avenue on a vehicle because it did not have any license plates. As the Deputy was conducting the traffic stop, the driver and the front passenger began to switch places inside the vehicle. The driver, now in the passenger seat, was identified as Jasmine Unique McCartney, 32, of Sedalia. McCartney was placed under arrest and transported to the Pettis County Jail where she was booked and released pending charges of Driving While Revoked.
---
---
Deputies were dispatched to the 30000 block of Clare Lane in Green Ridge for what initially were two 911 hang up calls. After a third call, it was revealed a domestic disturbance had occurred. After speaking with both parties, the victim advised they would not cooperate with prosecution. A 12 hour log was put into place.
---
On the evening of March 23rd, Pettis County Deputies served an arrest warrant in the 5800 block of Hickory Circle in Pettis County. Darrin Neal Stokes, 44, of Marshall, was arrested and taken to the Pettis County Jail on a Morgan County Failure to Appear warrant for felony Possession of a Controlled Substance. Stokes also had a Failure to Appear warrant from Boone County for Operating a Motor Vehicle With Out Maintaining Financial Responsibility. Bond on the Morgan County warrant was set at $25,000 surety only. Bond on the Boone County warrant was set at $309.50 cash only.
---
KEEP READING: 3-ingredient recipes you can make right now