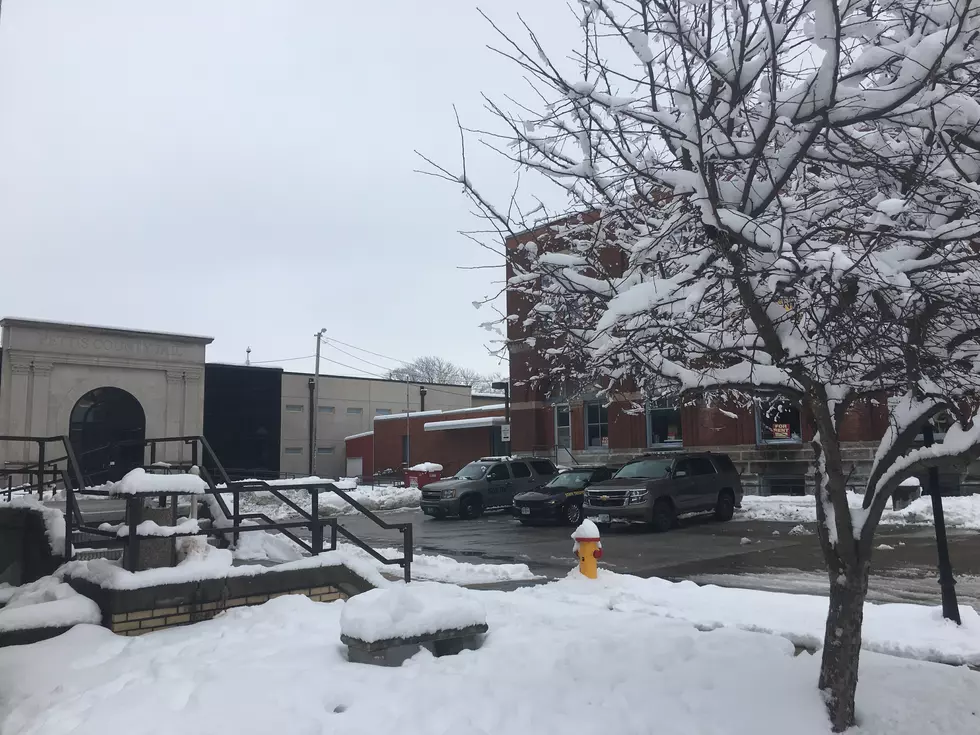 Pettis County Sheriff's Reports For March 11, 2022
Kurt Parsons
This article is compiled from reports issued by the Pettis County Sheriff's Office.
Wednesday morning, the Pettis County K9 Unit conducted a traffic stop in the area of East 18th Street and Lamine Avenue. During the traffic stop of the vehicle, the driver, Christina M. Carlock, was found to have a no bond warrant for her arrest. The K9 Unit was given consent to search the vehicle. During the search, a glass pipe with a measurable amount of a white substance was found in Carlock's property.
---
Pettis County Deputies made contact with Tyler J. Hill, 25, of Sedalia Wednesday morning in the 4500 block of South Limit Avenue. Hill had an outstanding warrant for his arrest out of Sedalia for Failure to Appear on original charges of Driving While Suspended. Hill was transported to the Pettis County Jail with a bond of $60 cash only.
---
LOOK: Famous Historic Homes in Every State