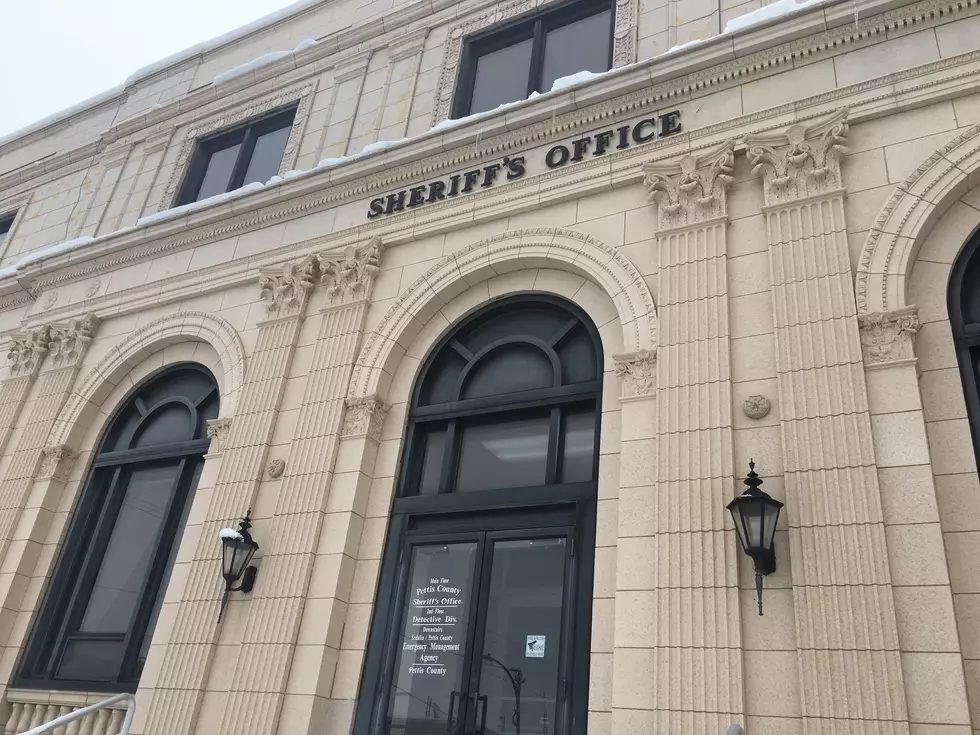 Pettis County Sheriff's Reports For April 29, 2022
Kurt Parsons
This article is compiled from reports issued by the Pettis County Sheriff's Office.
---
Thursday night, the Pettis County K9 Unit attempted to conduct a traffic stop in the area of Hall Road and US 65 Highway. The driver continued onto Lake Shore Drive. The driver was later identified to be a juvenile. The juvenile continued driving, with Deputies' emergency lights activated. The juvenile continued to the 29000 block of Lake Shore Drive, pulling into a garage. The juvenile then shut the garage door before the Deputy could stop the garage door from shutting. Later, Pettis County Deputies made contact with the juvenile's mother. The mother was identified as Angelica Villagomez. The juvenile was detained, and later released back into the mother's care. Pettis County Deputies will be submitting summonses and paper work to the Juvenile Office and to the Prosecutor's Office. Summons will be filed against Villagomez for allowing the juvenile to operate a motor vehicle without a license.
---
Deputies took a report of property damage in the 100 block of Villa Drive Thursday afternoon. The victim had a tire on two of his vehicles deflated or slashed.
---
Wednesday morning, Deputies took a report of assault that had occurred in the 300 block of South Washington Street in La Monte.
---
Deputies were dispatched to the 100 block of West Washington Street in Smithton for a reported assault Wednesday afternoon. Contact was made with the caller, who was found to have an active Failure to Appear warrant out of Sedalia for Failure to Register a Motor Vehicle. The caller, who was not named in the report, was arrested and transported to the Pettis County jail. He was given a bond of $92 cash only and a court date.
---
Here are 50 of your favorite retail chains that no longer exist.