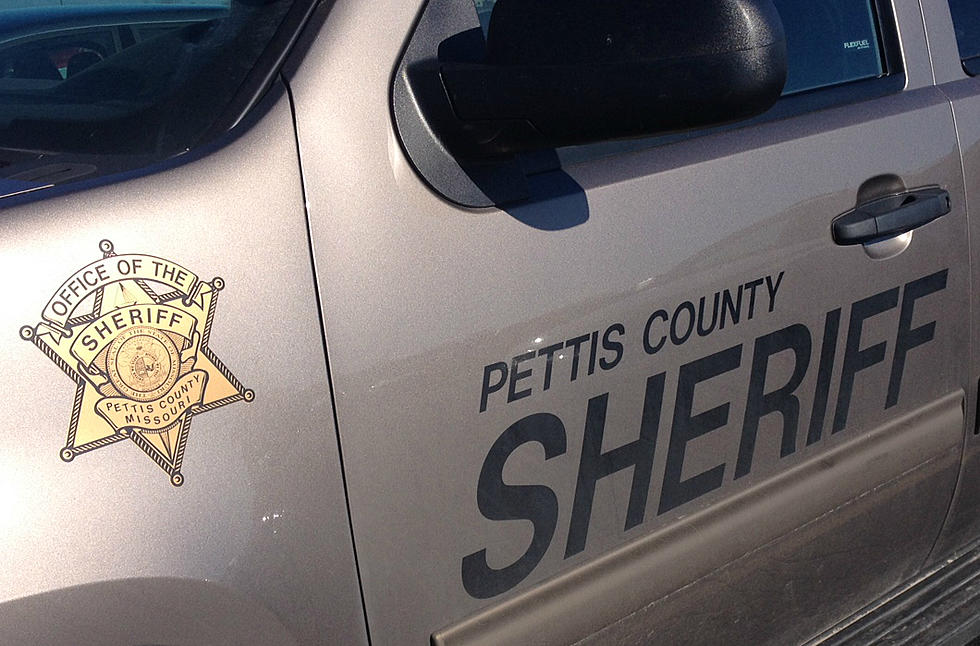 Pettis County Sheriff's Reports For July 28, 2023
Randy Kirby
This article is compiled from reports issued by the Pettis County Sheriff's Office.
---
Pettis County Deputies travelled to the Booneville Trailer Court, in the 1300 block of Boonville Road in Pettis County for a report of a possible firearm brandished on Monday afternoon. No one was hurt, and statements were collected. The case was investigated.
---
Two days later, Deputies were called back to the Booneville Trailer Court in reference to a verbal disturbance and a report of possible trespassing. Upon their arrival that evening, Deputies made contact with a subject who had an active warrant for his arrest issued that past Monday. Michael J. Carter, 51, of Sedalia, was confirmed to have a warrant for his arrest on a felony charge of Domestic Assault in the 2nd Degree. Carter was arrested and transported to the Pettis County Jail without incident, pending a cash or surety bond of $7500.00.
---
---
Tuesday morning, Deputies arrested Gregory Joseph Picard, 41, of Sedalia, for an active Failure to Appear and Probation Violation warrant from 2021 on original charges of felony Burglary in the 2nd Degree, Property Damage in the 2nd Degree, Domestic Assault in the 2nd Degree, and felony Escape or Attempted Escape While Under Arrest for a Felony.
---
From coast to coast: The 20 best regional fast-food chains to try
From burgers to subs and even creamy milkshakes, these tasty fast-food chains, compiled by
Stacker
, are a must-try on your next road trip.