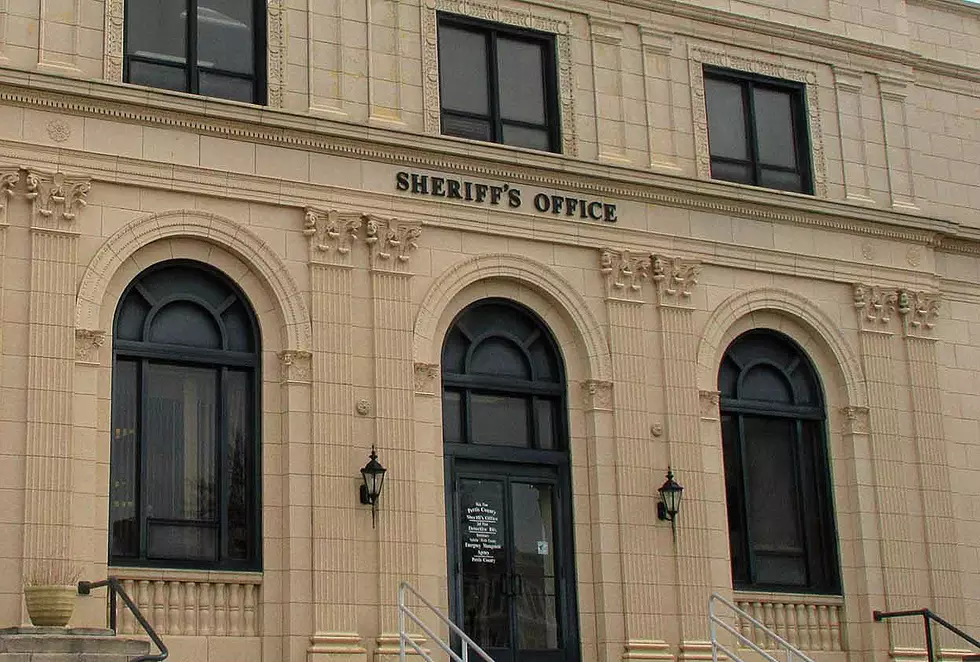 Pettis County Sheriff's Reports For February 3, 2023
Randy Kirby
This article is compiled from reports issued by the Pettis County Sheriff's Office.
Early Thursday morning, Pettis County Deputies responded to the southern end of the county on US Highway 65 to assist Benton County Deputies who were in pursuit of a white Dodge Charger. The driver was known by Benton County Deputies to have Parole Violation warrants on charges of felony Resisting Arrest, felony Receiving Stolen Property, and felony Possession of a Controlled Substance. He was also known to have removed his ankle monitor, which was placed on him by the Officer of Probation and Parole. The driver was throwing suspected narcotics from the vehicle. The vehicle entered Pettis County traveling at speeds of exceeding 120 miles per hour. Pettis County Deputies were able to stop-stick the vehicle multiple times as it fled northbound from Benton County Deputies on US 65. Pettis County Deputies were able to then join the pursuit line as it continued northbound on US 65 through the Sedalia City Limits. The vehicle eventually came to a stop after about an hour of pursuit near Swope Road due to being disabled from a missing tire. The driver, Garry Gene Curtis Brunner, 37, of Warsaw, was taken into custody without further incident. Deputies found suspected methamphetamine and drug paraphernalia in the vehicle. Brunner was transported back to Benton County by Deputies, pending charges of felony Possession of a Controlled Substance, felony Resisting Arrest by Fleeing Creating Substantial Risk, Possession of Drug Paraphernalia, Speeding (26 MPH or More), and Driving While Revoked. Bond was set at $10,000 surety.
---
---
Thursday morning, Deputies were given a lost wallet that was found on West Broadway Boulevard near the Wal-Mart store in Sedalia. Deputies were unable to contact the owner of the wallet, as they reside outside of Pettis County and there were no records of them in the system. If you are missing a wallet that you may have lost in the mentioned area, please contact the Pettis County Sheriff's Office at 660-827-0052 or come to the Office at 319 South Lamine Avenue, Sedalia.
---
Deputies responded to a non-injury vehicle crash at the intersection of Highway 50 and Highway 127 in La Monte Wednesday morning. There was no further information in the report.
---
See the Must-Drive Roads in Every State