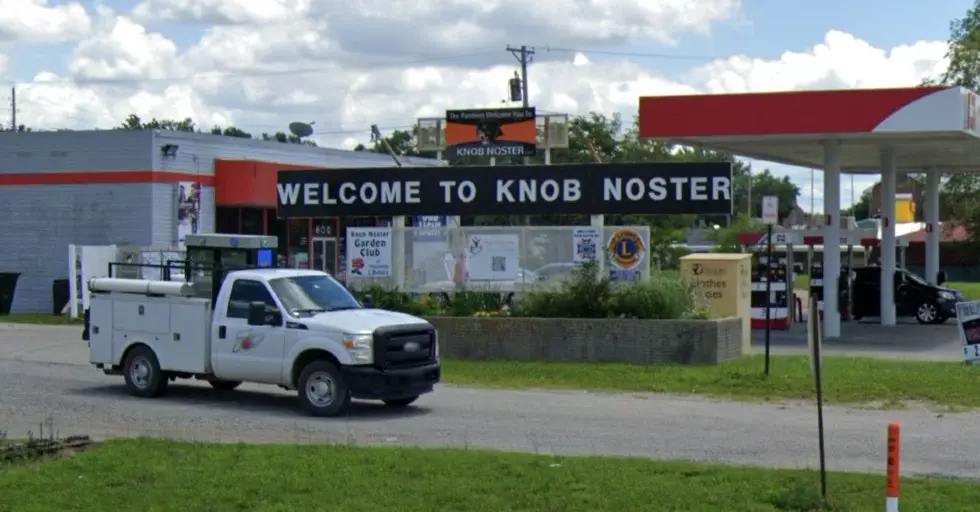 Parts of Knob Noster Under Boil Order
Google
The City of Knob Noster has issued a boil water advisory until further notice.
Anyone who uses City Water south on D Highway in the area of Rainbow Acres is under the boil order. Updates from the City of Knob Noster will be posted on their Facebook page.
You Can Buy This '60s Era Old West Theme Park in Warsaw
Did you ever experience the 1800s-inspired theme park in Warsaw on the way to Lake of the Ozarks in the '80s or '90s? It opened in 1979 according to
Four States Homepage
and closed in 1995. This little pioneer village was a labor of love for Marion Shipman and his family until it closed. Now they'd like to see someone else with a passion for entertaining and the old west bring it back to life.
Take a look at all the pictures. I think it'd be a great place to show off blacksmithing, carpentry, and the arts and crafts of the pioneer west, offer gifts for sale, and fun place to step back in time and get a drink, use the bathroom, and get into that Lake of the Ozarks vibe. Heck, someone could make bank updating the buildings and making it a themed Airbnb or bed and breakfast.
How Many of These Mo 'Jeopardy!' Questions Can You Get Correct?
Questions about Missouri and the Missouri River have been featured many times on 'Jeopardy!' throughout its successful run. How many questions about our state can you correctly answer?