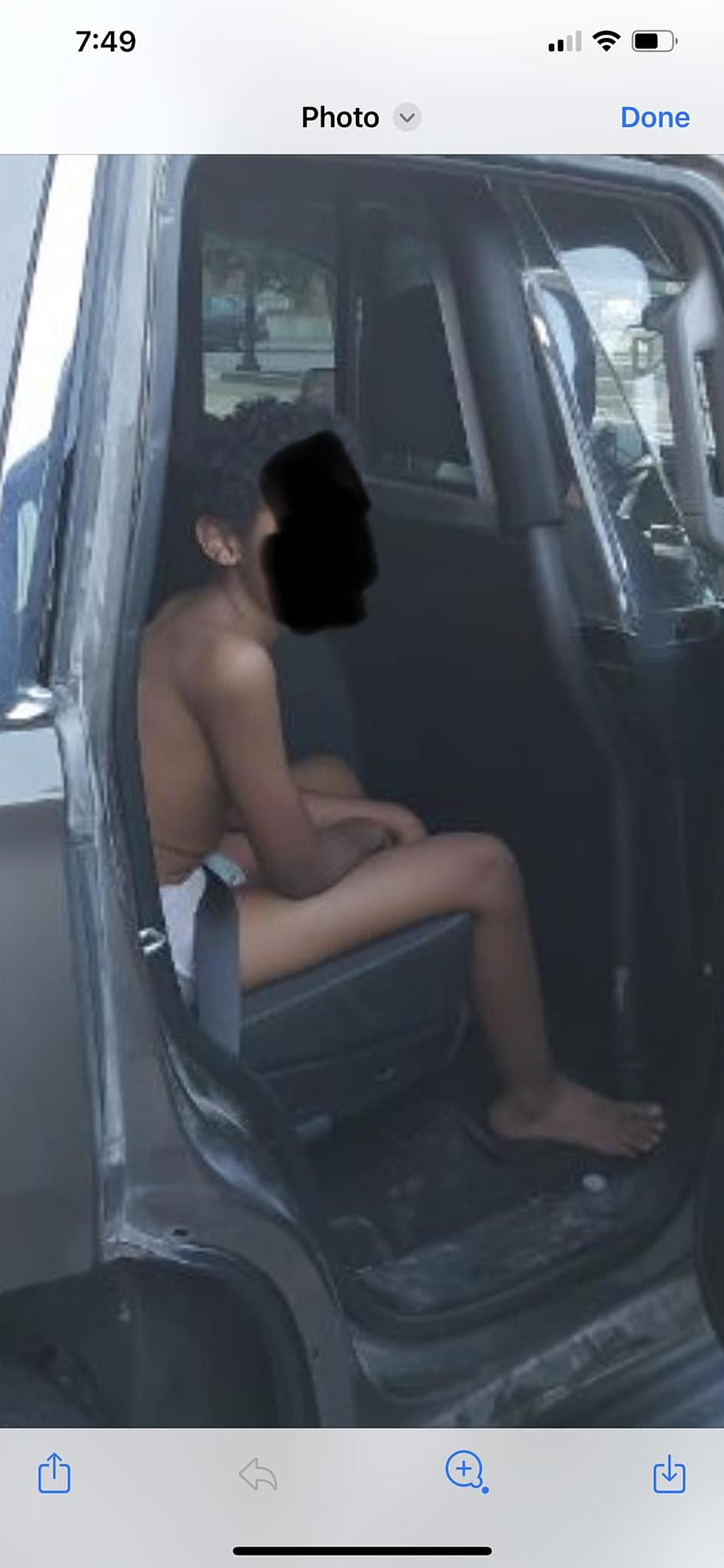 Parents of Boy Roaming Around In Nothing But A Diaper Located
PCSO
Pettis County Deputies investigated after receiving calls concerning an eight- or nine-year-old Hispanic boy roaming the area of New York & McVey Sunday night wearing nothing but a diaper.
The calls started coming in around 6:51 p.m., and residents in the 3700 block of New York were concerned about the boy. Deputies arrived in the area and made contact with the boy, who was "not very verbal."
The boy was held at the Pettis County Sheriff's Office until a citizen was able to identify him. Children's Division of Family Services was contacted in the meantime, and they responded to the location at 8:06 p.m.
At 8:18 p.m., the family of the boy was located, and notified of the situation and they responded to the Sheriff's Office. An investigation is under way.
11 Bad Laundry Habits to Break Immediately
Save time, money, and frustration with these simple laundry life hacks.