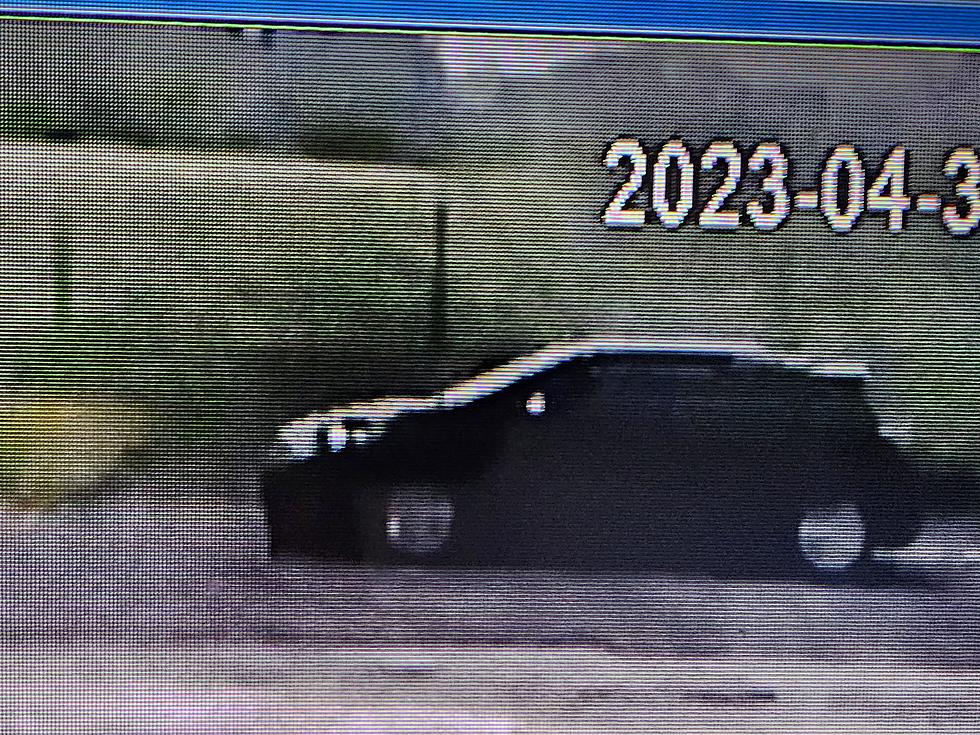 Sheriff's Office Releases Photo of Suspect Vehicle in Hit & Run
PCSO
A Sedalia bicyclist was injured Sunday afternoon, April 30, after he struck the side of a moving vehicle that left the area.
According to the Missouri State Highway Patrol, 26-year-old Seth I. Woolery of Sedalia, was riding his bicycle east on McVey Road around 2:28 p.m., when an eastbound vehicle passed him. The vehicle then turned right onto McVey Road and the bicyclist struck the passenger side of the vehicle. Woolery was ejected from the bike and came to rest in the roadway. The vehicle then left the scene.
Woolery suffered moderate injuries and was transported to Bothwell Regional Health Center by PCAD.
Residents in the area advised the hatchback frequents the area. The bicyclist suffered serious injuries but has since been released from the hospital. According to video footage of the suspect vehicle in the area, the crash occurred around 2:28 p.m.
Those with information can contact Trooper C.D. Parrott, 944 at 816-622-0800 or the TIPS line (660-827-TIPS) if you would like to remain anonymous.
Any additional eye witnesses or video footage that exists in the area in determining a make and model of the suspect vehicle would be appreciated.
LOOK: Most dangerous states to drive in