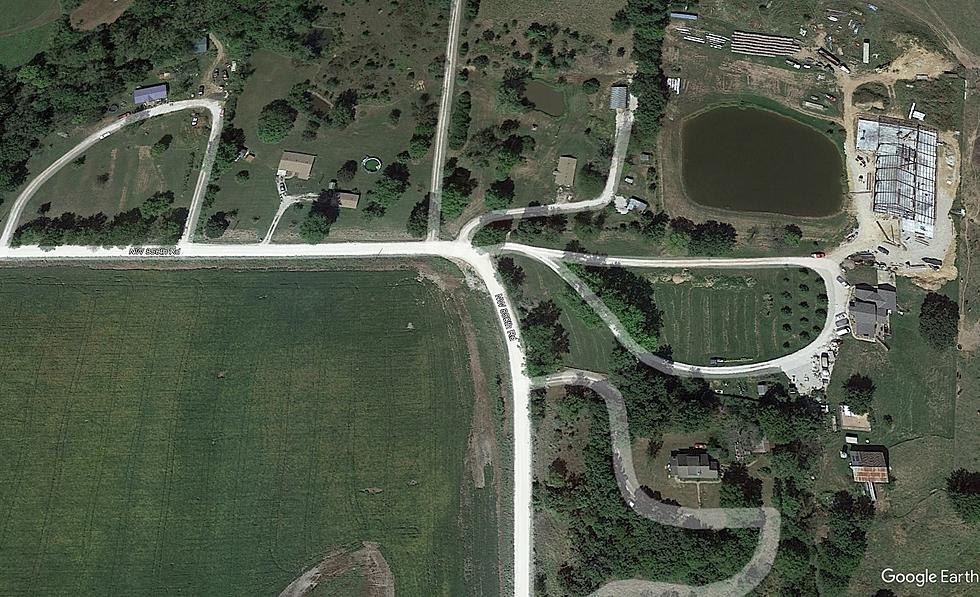 Odessa Woman Injured in JoCo Crash
Google Earth
An Odessa woman was injured in a one-vehicle crash that occurred Wednesday evening in Johnson County.
The Missouri State Highway Patrol reports that 39-year-old Misty D. Lunceford of Odessa, was the driver of an eastbound 2015 Dodge Charger, traveling too fast on County Road NW 850, east of Missouri 131 around 6:30 p.m., and entered a curve and the car began to slide, traveling across the center of the roadway and off the left side before striking a tree.
Lunceford suffered serious injuries, and was transported by JCAD to Western Missouri Medical Center for treatment.
The Dodge Charger had extensive damage and was towed by Dawg Town Towing.
Johnson County Deputies assisted the Patrol.