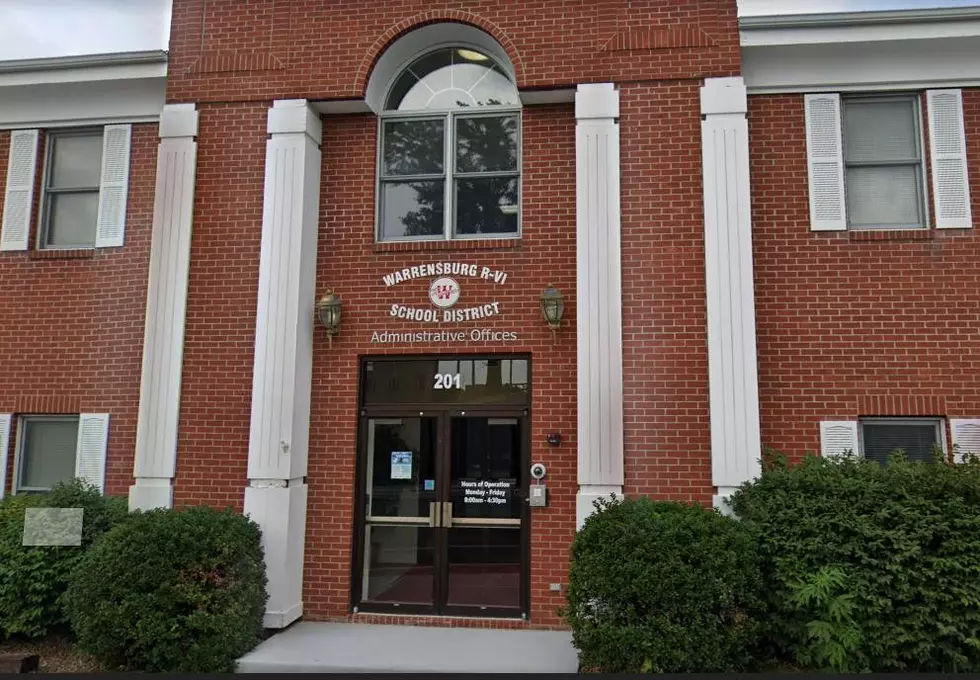 More Sick Days and AMI Days for Area Schools; Add Leeton R-X to the List
Google
Plans to reopen Knob Noster Schools and have kids back in class for Warrensburg Region VI Schools have been scuttled due to continued staff and student illnesses. Leeton R-X Schools will also be holding AMI days as well.
Knob Noster students will have two more days off, Tuesday, January 18 and, Wednesday, January 19 as the district tries to allow the Knob Noster School community to rest and recover from illness, and if necessary continue self-isolation. Last week Knob Noster Schools closed on Friday with the intention of giving students and staff a four-day weekend in conjunction with the Martin Luther King holiday. There is no virtual learning, AMI, for Knob Noster Students during this break.
In Warrensburg, Region VI schools are holding another Alternative Method of Instruction Day (AMI) on Tuesday, January 18. Warrensburg Schools held an AMI day on Friday, January 14, because of staff absences. School activities are continuing as scheduled unless otherwise notified. And Adventure Club does not meet on AMI days. Warrensburg Region VI Schools apologies for any inconvenience and will notify parents if more AMI days are needed.
Leeton R-X schools will also be holding AMI days on Tuesday, January 18, and Wednesday, January 19 because of teacher and staff illnesses. Assignments will be communicated to students via email or Google Classroom. Students who do not have access to a computer or the internet will be given paper copies of their assignments when they return to school on Thursday. A decision will be made on tonight's basketball game today.
LOOK: Things from the year you were born that don't exist anymore
The iconic (and at times silly) toys, technologies, and electronics have been usurped since their grand entrance, either by advances in technology or breakthroughs in common sense.
See how many things on this list
trigger childhood memories—and which ones were here and gone so fast you missed them entirely.
LOOK: 30 fascinating facts about sleep in the animal kingdom