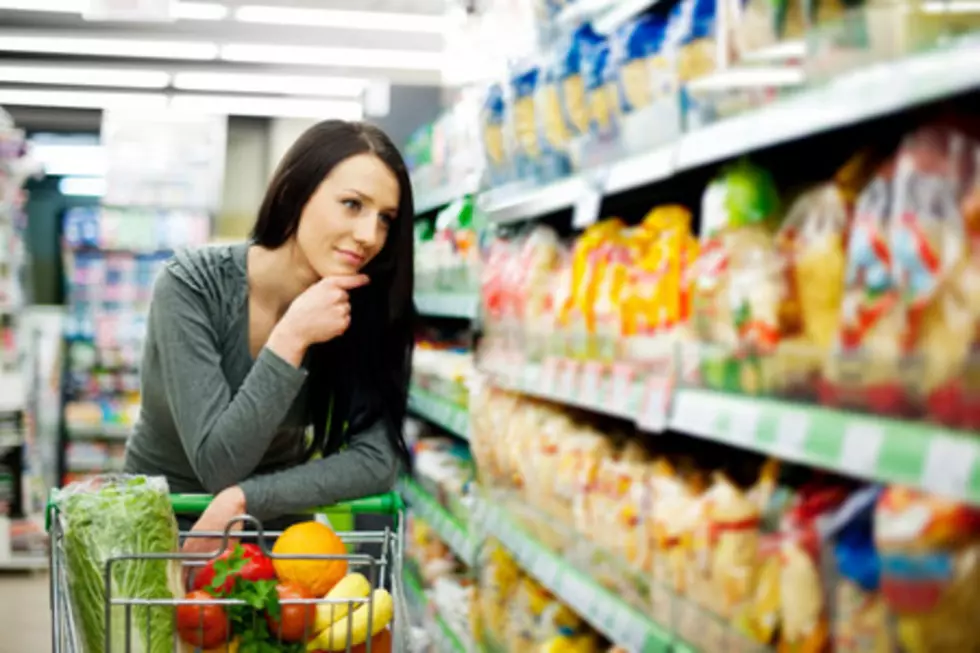 Learn How To Properly Grocery Shop With Healthy U
Thinkstock
I don't know about you guys, but it seems like every time I try to go to the grocery store with Husbando....... it's a disaster.  He always gets hungry and then we end up buying about seventy items of junk food we don't need.  Well, now there's help!
Healthy U will be hosting Cooking Matters at the Store grocery store tours at Wood's Supermarket in Sedalia in partnership with the University of Missouri Extension.  Cooking Matters at the Store is a MU Extension program designed to help people learn ways to shop healthier, more efficiently, and more affordably.  Participants will learn tricks for filling a healthier cart, tips for staying within their budget, and some ideas for meal planning and grocery lists.
Healthy U is a community health and wellness program in Pettis County.  As always, the community events are free of charge and open to the public.  However, space is limited and registration is required.
Two, separate, one hour tours will be conducted—one at 5:00 PM and one at 6:00 PM on Thursday, February 16.  Please call Melissa Cotton at the University of Missouri Extension office (a Healthy U partner) to sign up, (660)827-0591.  Questions may be emailed to cottonmr@missouri.edu.
These grocery store tours are part of a once-a-month series of community events.   To keep up-to-date on happenings with Healthy U, please like our facebook page:  facebook.com/hupettiscounty.
Healthy U is a project of the Healthy Living Action Group, which includes Bothwell Regional Health Center, the Pettis County Health Center, the Boys and Girls Clubs of West Central Missouri, the University of Missouri Extension, and interested and dedicated community members.
For more information, please email hupettiscounty@gmail.com or call (660)827-9138.