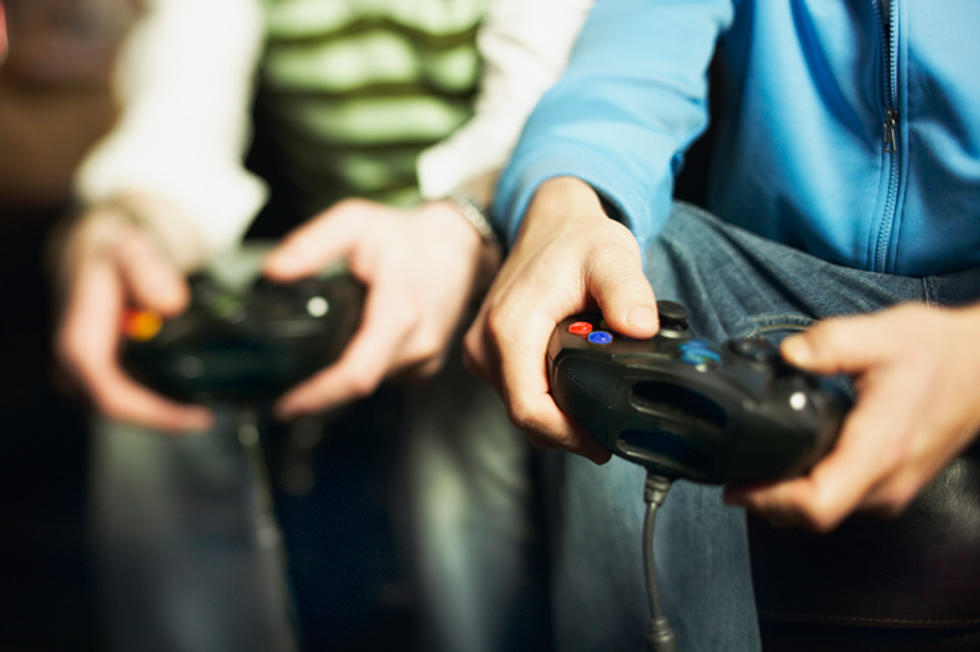 Mario Kart Tournament Coming To the Heckart Community Center
Jupiterimages, Brand X Pictures
There are a ton of different things to do at the Heckart Community Center with the Sedalia Parks and Recreation.  You can play basketball, you can swim, you can play some volleyball or find a kickball team.... or if you're like me, you can DOMINATE IN A MARIO KART TOURNAMENT.
Yes, this is a thing, and it has been for a while now.
Guys, I don't know about you, but I spent far, far too much of my time as a teenager and young adult playing Mario Kart. I played it on the N64, I played it later on the Wii, the Wii U, etc.  Now I have a Switch.  And while the game itself has changed with different characters, different vehicles, different maps, and all that.... the fact that I love this game and am actually good at it leads me to the necessity of telling you about this.
Here's the bullet points you need to know:
The next tournament is coming up on September 9th from 10:00 a.m. to 3:00 p.m.
It'll be held in Community Room C at the Heckart and they'll include lunch for you.
It costs $10 a person (if you have a membership, it's included), and it's open to all ages.
You can register right up until the tournament starts, and you're guaranteed a minimum of four cup races - so everybody will get a good turn.
Each cup race is usually four rounds (unless you're paying the Super Mario Kart version, which is five, but... I don't think they are, honestly), and just in case you're wondering it normally takes anywhere from five to... eight or so minutes to play each map.  Really, it just depends on the players. It's a generalization, some guessing really, but the point is to tell you that if you want to play, you'll have plenty of time to play, and you won't just be standing there watching. If you or your kid is registered, you'll play, and you don't have to bring your console or controllers or anything else that could easily get lost.  They've got it all sorted!
So, if you've got what it takes...don't let a banana peel slow you down.  Get involved and remember - the blue shell is coming for you. 
If you want to find out more or see what else is coming up, you can check out their Facebook page, scope the website, or just call and ask at (660) 826-4930.
"I'm-a Wario, I'm-a gonna win!",
Behka
KEEP READING: 10 classic board games that will take you way back