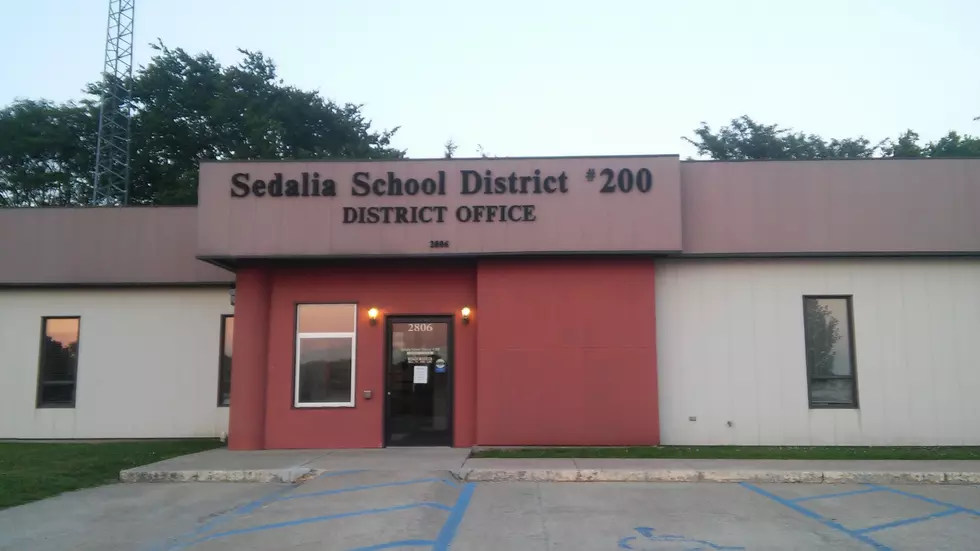 Important Dates for Sedalia 200 Students and Parents
Ryan Skaith
If you're a parent of a Sedalia 200 student here are some important dates you need to be aware of regarding the start of the 2021 - 2022 school year.
Open houses for Sedalia 200 schools are happening between Monday, August 30 and Wednesday, September 15.
All elementary schools will hold their open house Monday, August 30 between 3:00 PM - 6:00 PM CDT. Sedalia Middle School will also hold its open house at this time. Smith-Cotton Junior High will hold their open house for sixth graders only between 4:30 PM - 6:00 PM CDT on Tuesday, August 31. Smith-Cotton High School will hold its open house Wednesday, September 15 from 5:30 PM -7:00 PM. Teachers will contact the parents of students at the Early Childhood Center to set a time.
Freshman at Smith-Cotton High School will report at 8:30 AM CDT for Freshman Orientation on Tuesday, August 31. Parents should have had details on orientation emailed to them.
All Sedalia 200 students in Kindergarten through grade 12 will report for the first day of school on Wednesday, September 1. Pre-K at the Early Childhood Center will start on Thursday, September 2.
A few reminders for parents and students:
Face coverings are required for students, staff, and visitors in any Sedalia 200 buildings, including open houses.
Breakfast and lunch will be free for all Sedalia 200 students this year.
First Student routes for Sedalia 200 schools will be published in today's edition of the Sedalia Democrat, Wednesday, August 25.
Parents who need help with online enrollment should call their children's school.
The parent portal online will be open to get schedules on Monday, August 30.
You can keep up to date with what's going on with Sedalia 200 Schools on their Facebook page here.
See How School Cafeteria Meals Have Changed Over the Past 100 Years
Using government and news reports,
Stacker
has traced the history of cafeteria meals from their inception to the present day, with data from news and government reports. Read on to see how various legal acts, food trends, and budget cuts have changed what kids are getting on their trays.
LOOK: 40 Discontinued & Special Edition Kellogg's Cereals