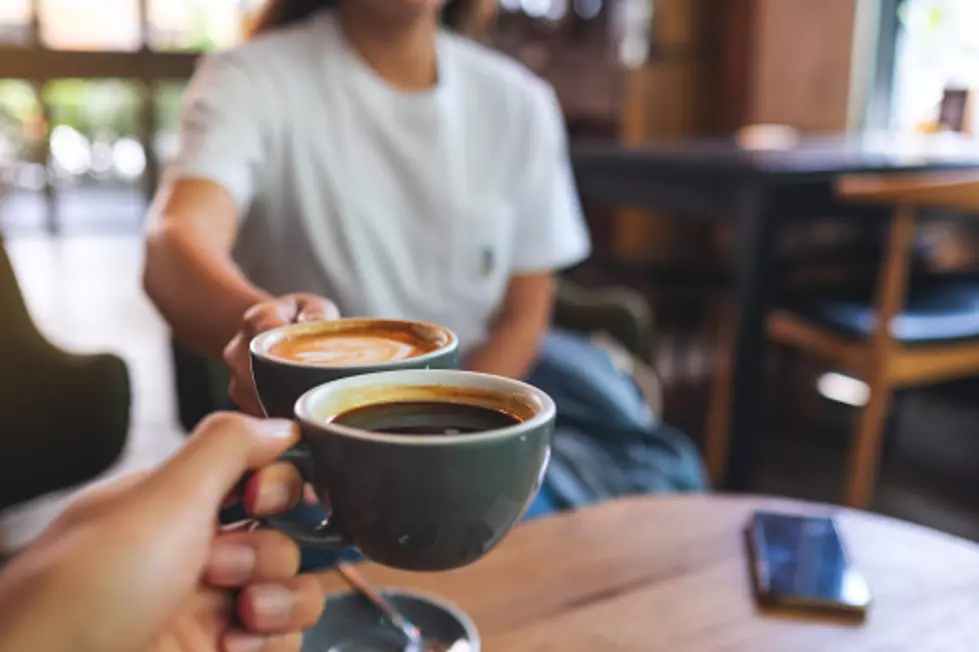 I Have Become A Coffee Drinker. Good Thing, I May Live Longer Now
Getty Images/iStockphoto
For many of you, coffee is the elixir of the Gods.  The beans, the aroma, the taste, the caffeine.  It is a beverage that allows people to congregate, relax, wake up in the morning, and stay awake if they have drank too much.  If you are a coffee drinker, you may live a little longer.  I will give details shortly.
There have been plenty of studies that have shown that drinking coffee can be good for you, if you drink it black!  My grandmother once told me that if you drink coffee black, and do it 10 times in a row, you will not drink it any other way.  Is she right? You can discuss among your friends and family.
Now my colleagues at the station, Lori and Mike, are coffee drinkers.  Since I am one of the first ones in the building in the morning, and I am up so early, on occasion I need a pick me up.  So I will brew a pot for all of us.  I am now finding myself drinking a least one cup each morning.  And it may be one of the best decisions I have ever made.
According to the Annals of Internal Medicine, and an article from the New York Post, researchers in China studied more than 170,000 people in the UK over 7 years.  If you like you coffee with sugar, you can actually lower your risk of death by drinking your coffee that way or black.  If you use sweetener like Sweet & Low, or Equal, Splenda, the results were inconclusive.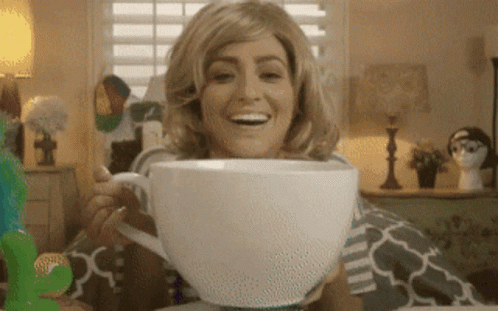 Now I have been drinking some coffee I ordered from Fire Dept Coffee that is black cherry and bourbon infused.  Just a touch of sugar is all I need.  Good stuff, worth ordering.  But if you like your Maxwell House, or Folgers, or coffee from your favorite place, try not to put too much extra sweetener in it.  Let the coffee flavor come from the beans and a spoonful of sugar and it may add some years to your life.
What Are the Signature Drinks From Every State?