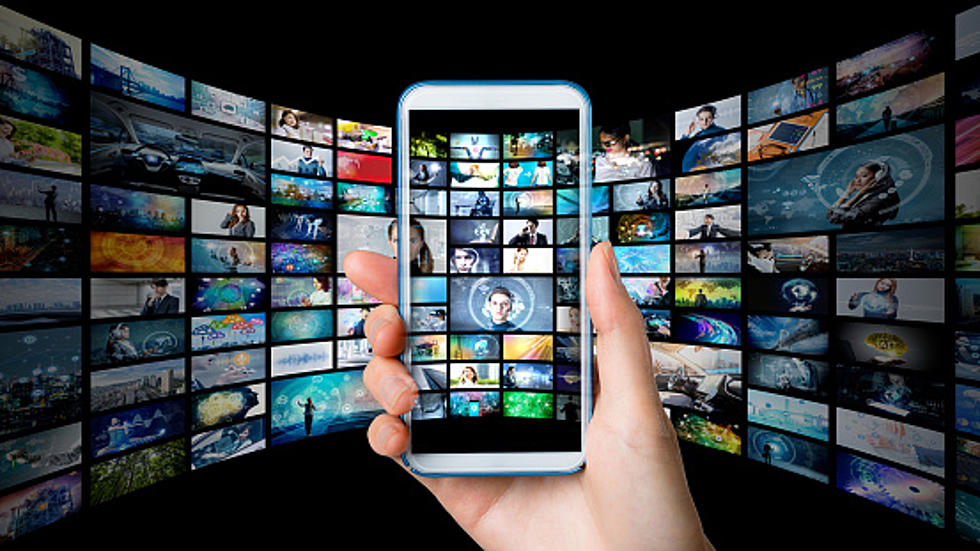 How Many Photos Are In Your Phone? What Are They Of?
Getty Images/iStockphoto
I just got a new phone. It was time for an upgrade and my provider was offering a deal that was too good to pass up.  As part of my job, often to come up with content, I like to take as many pictures as I can.  I take them of food that I am enjoying from a local Missouri eatery, or an event like the rodeo.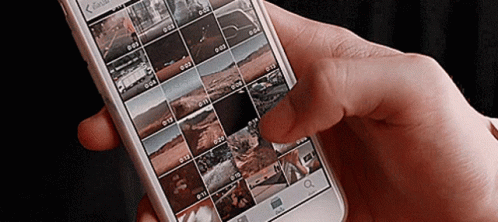 I recently had been doing a seminar provided by our company, and one of the ideas suggested was to scroll through your phone for ideas in regards to creating content, and a new survey has found that most of the pictures in our phones are ones of family, travel, landscapes of scenery and pets.  Guilty as charged.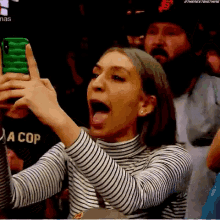 Since I have been in Sedalia, I have found myself using my phone camera far more often than I ever had.  Lots of food pictures for sure.  My Food Adventures in Sedalia and some of our bordering towns have been well received (Thank You!) and I have enjoyed checking out the local places to dine.  You can click HERE for my review for El Tapatio, click HERE for my experience at the Smithton Diner, HERE for Calgaro's in Cole Camp, and HERE for Kehde's BBQ in Sedalia.
What else is in my phone?  Well a lot of pet pictures.  I recently lost my companion of 12 years and I have found about 50 plus phones of him that I have taken over the years.  I am certain, those of you who own pets, have quite a few.  They become part of our family.  And the memories will live on, once they go to the Rainbow Bridge.
Our line of work has become much more of a multi-media business.  Creating content that you can visually see, as well as just hear on the radio is important.  I am not the most photogenic guy out there.  (Insert Joke - You have a face for radio!)    But radio has become as visual as it is audio.  Taking photos of concerts, live events, rodeos, etc.  So make sure to save your photos on your phones.  The memories can be a nice break if you need a reminder about a fun time.
NFPB Pro Rodeo Feb 2022
Photos From NFPB Pro Rodeo February 2022