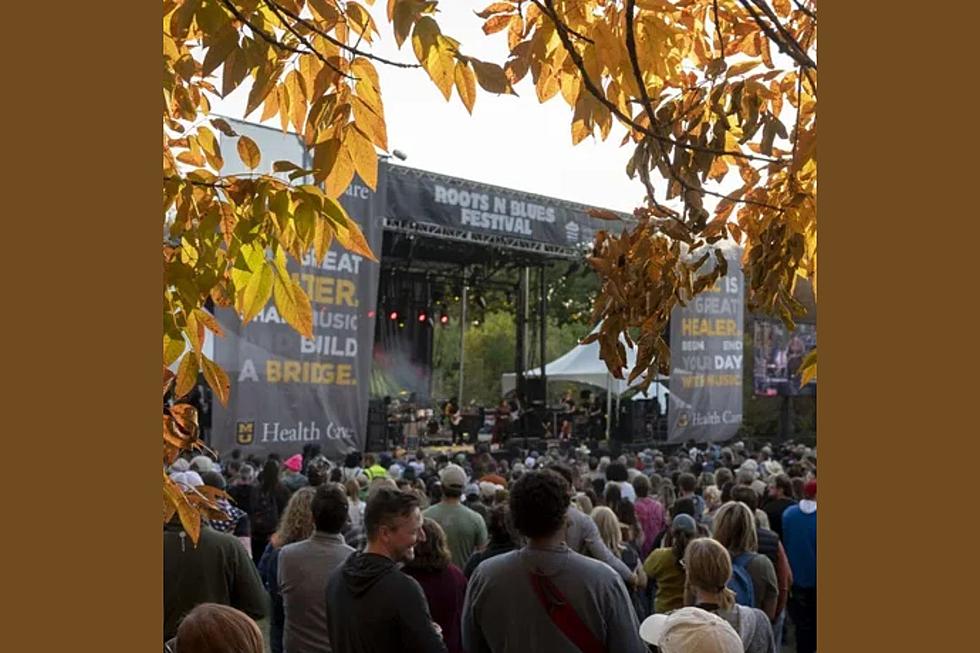 High Expenses Cause Cancellation of Popular Columbia Music Fest
Treeline Music Fest
A music festival scheduled for the last week of September in Columbia, Missouri has been canceled due to higher-than-expected expenses.
The Treeline Music Festival, formerly known as the Roots N Blues Festival, in Stephens Lake Park in Columbia Missouri, scheduled for the weekend of September 29, 2023 - October 1, 2023, has been canceled due to what organizers say are significantly higher than expected expenses.
Organizers say those higher expenses make it impossible to produce the event to the standard the community deserves, so they decided to cancel it.
This year's lineup featured the headliners The Robert Cray Band, Salt-N-Peppa, and Sierra Ferrell. As well as a variety of other artists including Amanda Shires, Post Sex Nachos, Noah Cyrus, Japanese Breakfast, Jo Dee Messina, and Muna.
Refunds will be processed automatically to the original form of payment in as little as 30 days. No action is needed from those who bought tickets through Front Gate Tickets Directly. This is according to a statement on the Treeline Music Fest website.
While I haven't experienced the Treeline Music Festival, I thought this year's lineup was impressive and I was thinking I might check out the Friday lineup of The Lonesome Companions, Amanda Shires, and The Robert Cray Band. I've been a Robert Cray fan for decades and it's been way too long since I've seen him life.
It's my hope organizers will be able to take this experience, consider the added expenses, and be able to put on just as strong and diverse a festival as they planned this year.
It would also be neat if The Rose Music Hall and The Blue Note were able to pick up some of the acts scheduled for the Treeline Music Fest and do some shows at their venues, although that might be a tall order with the festival only being four weeks out.
LOOK: 50 songs you won't believe are turning 50 this year
LOOK: Most Commonly Seen Birds in Missouri
Stacker
compiled a list of the most common birds seen in Missouri from Project FeederWatch.