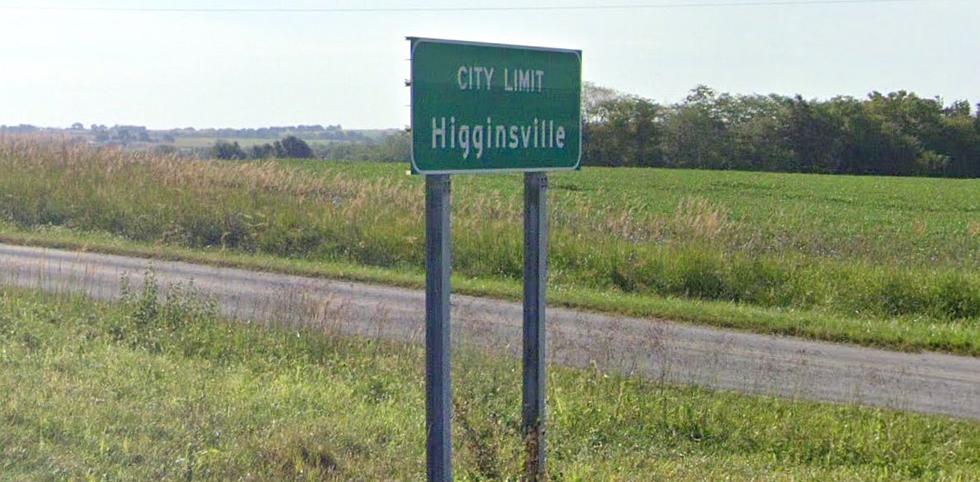 Higginsville Named One of Missouri's Top Charming Rural Towns
Google
Higginsville, up 22 miles from Warrensburg on Highway 13, on the other side of Interstate 70, has been named one of the ten charming small towns in rural Missouri according to Only In Your State.
Only In Your State says, "Higginsville was once the site for the Missouri Confederate Soliders' Home. After the last Civil War veteran had passed the lands were converted into a Confederate Memorial Cemetery which still remains today. Higginsville is also home to an amazing winery, Arcadian Moon, that makes for a great day trip in Missouri!"
The doesn't say a whole lot about Higginsville though. Although it's a good starting point. The Confederate Memorial Cemetery is much more than that today. It's a Confederate Memorial State Historic Site and aside from the cemetery, it includes the Confederate Chapel, historic cottage, farmhands house, and the 1922 hospital building along with a 110-acre park and several fishing ponds. This is according to the Higginsville Chamber of Commerce.
There's also the Historic Higginsville Depot, which was purchased and lovingly restored by former Higginsville resident Charles Aversman. After its restoration, it was placed on the National Register of Historic places in 1987. After Mr. Aversman's passing the Harvey Higgins Historical Society & Museum purchased the building and today this landmark houses the organization's collection.
If you're into fishing, you'll like Higginsville as well. There's the Maple Leaf Lake Conservation Area run by the Missouri Department of Conservation that includes a disabled-accessible fishing jetty. And Higginsville City Lake.
There's also a historic theater downtown, which unlike our historic theaters in Sedalia and Warrensburg, still screens movies. And the price is nice too with tickets priced at $7.00. And less for military, kids, seniors, and matinee screenings.
I'm sure I'm just scratching the surface as well. The best way to experience it might be to get in your car and go and experience it. And my pro tip, if you do experience Arcadian Moon, get the sangria. It's some of the best I've enjoyed!
Heading to Whataburger? Here's Some of the Items On Their Menu
Sedalia Needs an Entertainment Complex Like This One in Rolla
One of the top things you told us Sedalia needs is more entertainment options for families. Sure, we have Leisure Park. But with Gokarting and Mini Golf being the main attractions, it's not that great a destination for the cold weather months. Rolla has an entertainment complex called the Zone that offers everything from Air Hockey to Skee Ball. Bouncy Houses to Roller Skating. A complex like this downtown in an old warehouse might be one of the things to help downtown come alive. Check out these pictures from
The Zone in Rolla
.