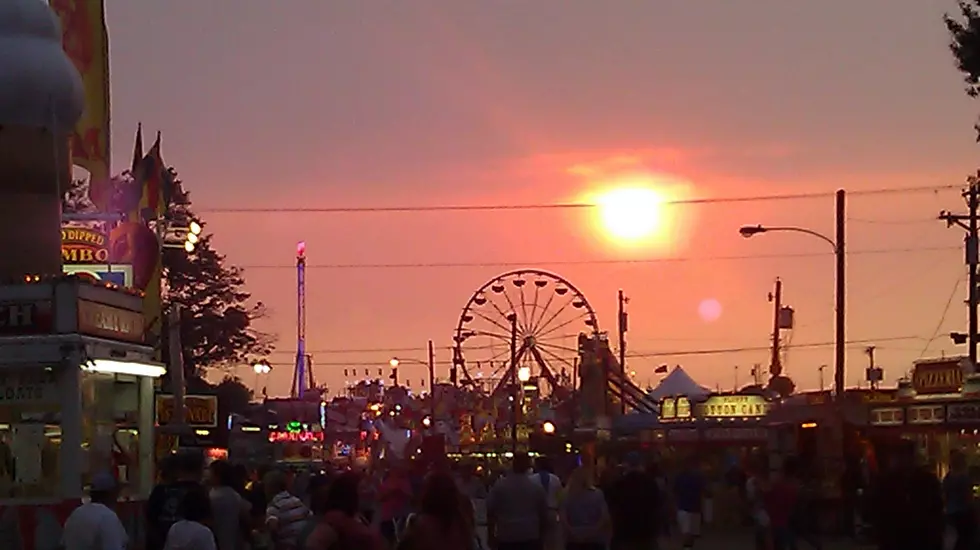 Here's a Great Map to Help You Navigate the Missouri State Fair
Beau Matthews
Sometimes it's tough to navigate the Missouri State Fair. With 150 acres sometimes it's tough to find different locations on the fairgrounds. This should make it easier for you.
If you've grown up in Sedalia or the surrounding area, you most likely know your way around the Missouri State Fairgrounds, but for some it can be frustrating to find the different areas of interest.
One of the amazing things about the Missouri State website is the information that's available not only for fair goers but also for the exhibitors that spend eleven days and even more in Sedalia.
If you go to mostatefair.com you'll find great information about eleven days of fun in the Show-Me State. Including in the website is the map that will help to diffuse your direction-challenged friends and relatives. To view the map go to mostatefair.com.
Maybe this will make it easier for you this year. If you still have problems, remember the different areas throughout the fairgrounds that offers assistance for fair goers.