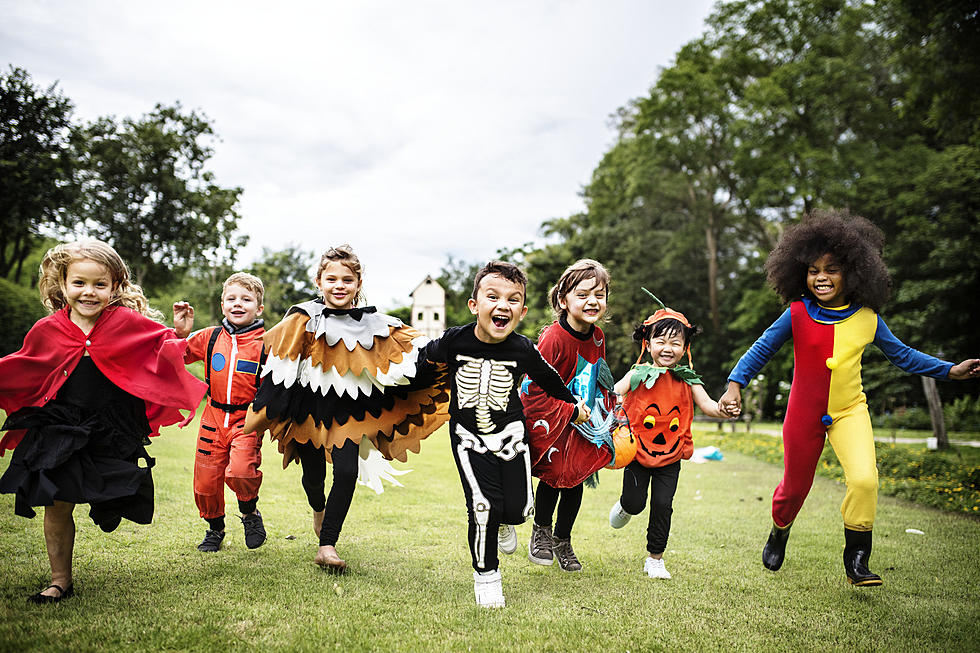 Hayrides a Scavenger Hike and More at Knob Noster State Park
Rawpixel
Hayrides, check. Self-guided spooky scavenger hunt, check. Creepy crawler program, check. And the admission, that's free too. If you're looking for a fun fall or Halloween event Knob Noster State Park might just have the event for you and your family on Saturday, October 9.
It's History Hollowfest celebrating Halloween and the 75th birthday of Knob Noster State Park. From 2:00 PM - 8:00 PM CDT at Camp Bobwhite. In addition to the above, there will be Halloween games, an obstacle course for the kids, horse riding, and more.
Vendors like Hip Hop Poppin' Kettle Corn, and soap and lotion vendor will be there too.  And the Lions Club will have a food stand.
The flyer says attendees should bring a flashlight and people are welcome to wear a  costume if they wish. It's also suggested attendees dress appropriately for the weather.
Whether you're looking for your traditional fall hayride or looking to keep your kids entertained for the afternoon History Hollowfest has something for every family. So get outside. Enjoy the hopefully nice weather. And have a good time.
If you'd like more information on the event you can check out the flyer on the Knob Noster State Park Facebook page. You can also contact the park office at 660-563-2463. Knob Noster State Park is located at 873 SE 10 Road in Knob Noster. Camp Bobwhite is located off of Highway DD.
READ ON: See the States Where People Live the Longest
Read on to learn the average life expectancy in each state.