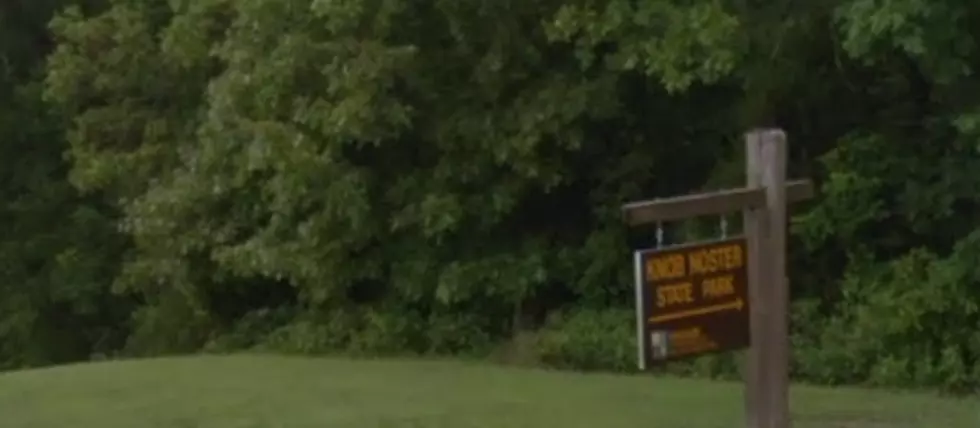 Knob Noster State Park's Jingle Bell Challenge
Google
If you like to hike, Knob Noster State Park has a challenge for you. Specifically their Jingle Bell Hike Challenge.
Park Staff have hidden seven sets of jingle bells on each of their seven trails. Your mission, hikers, if you choose to accept it. Find the hidden sets of jingle bells by hiking the park's trails. When you find them, Knob Noster State Park wants you to take a picture or selfie of you and the jingle bells and send it to the park's Facebook page here. Or you can email Chris.Edmondson@dnr.mo.gov.
Some other general Knob Noster State Park business to share from their Facebook page...
McAdoo Trail is closed for equestrian users and Opossum Hollow Trail is closed to bicyclists. This is due to the recent wet weather. They expect the trails to be back open for normal use on Wednesday.
Knob Noster State Park will be closed to the general public from 6PM CST on Friday December 6 through 7AM CST Monday December 9 for the managed deer hunt. This is for the safety of their hunters and the general public.