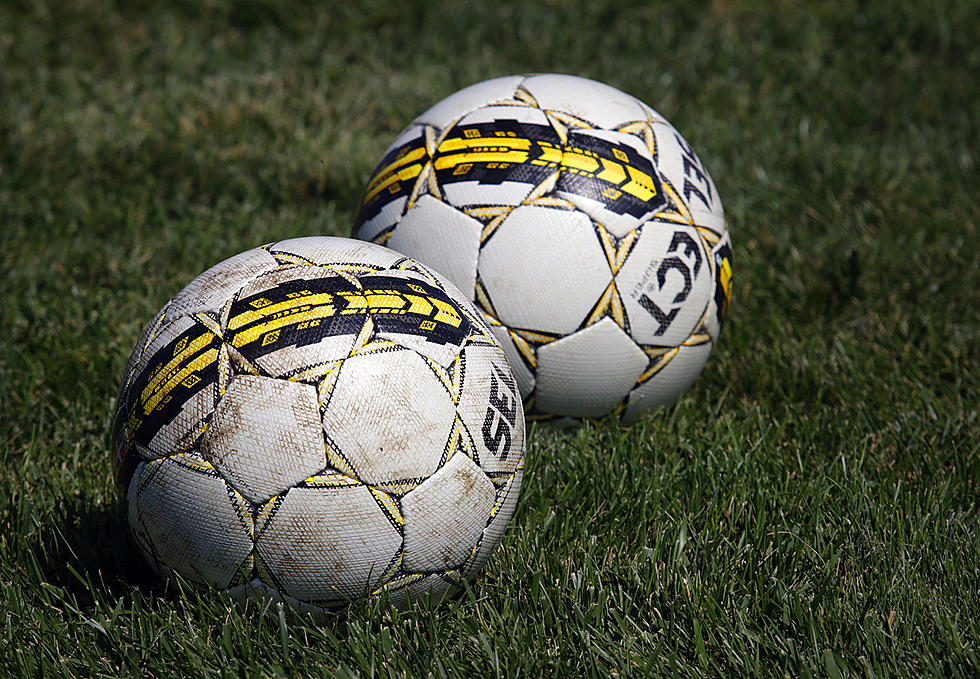 Gremlins Soccer Shuts Out La Monte-Northwest, 8-0
Randy Kirby
The Sacred Heart Gremlins soccer team won 8-0 over La Monte/Northwest at home on Senior Night.
Sophomore George Bain IV scored the first of his 4 goals of the evening just 30 seconds into the game on an assist from junior Oz Garcia. Bain scored again from an assist from freshman Diego DeLeon making the score 2-0. Garcia scored next on an assist from freshman Josh Pacheco followed by another goal from Bain.
DeLeon assisted another goal by Garcia, making the score 5-0 with 8:38 remaining in the first half.
Bain assisted a goal by freshman Ramses Rivera-Montoya. Sophomore Reuben Smith scored on a PK to close out the first half of the game 7-0.
Four seniors were honored during half time: Alex Karigan, Bruno Saucedo, Ian Viscarra and manager Alllie Finnie.
The second half ended early when George Bain scored on an assist from sophomore Andres Vanegas making the final 8-0.
La Monte-Northwest is now 0-10.
The Gremlins (11-5-2) host Helias Catholic (3-6) on Monday, Oct. 18 at 5 p.m.
The Grems travel to Southern Boone (11-5) on Tuesday.