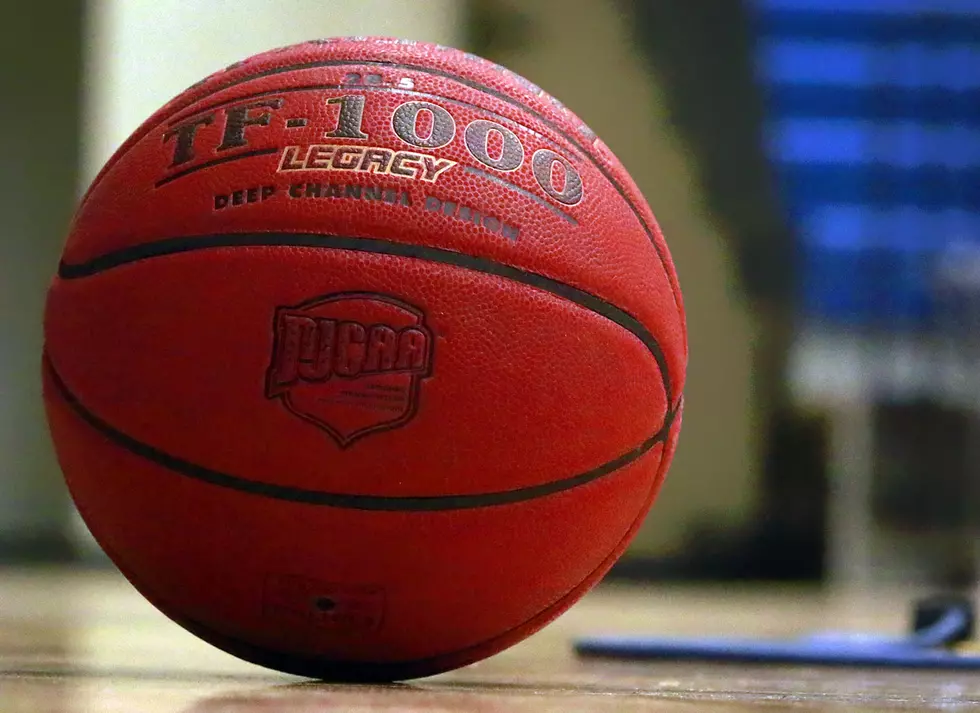 Gremlins Beat Mustangs to Claim Kingsville Tourney Title
Randy Kirby
In the Kingsville Tournament championship game Friday night,  #2 Seed Sacred Sacred Heart beat #1 Seed Northwest, 47-35.
The Gremlins moved to 6-0 on the season, winning the tournament title over the Mustangs.
Tanner Damlo led the way with 15 points.
Connor Rice played an all-around excellent game with 11 points and 8 rebounds.
Pierson Tichenor led the Mustangs with 10 points.
The Pilot Grove Tiger Classic takes place this week.