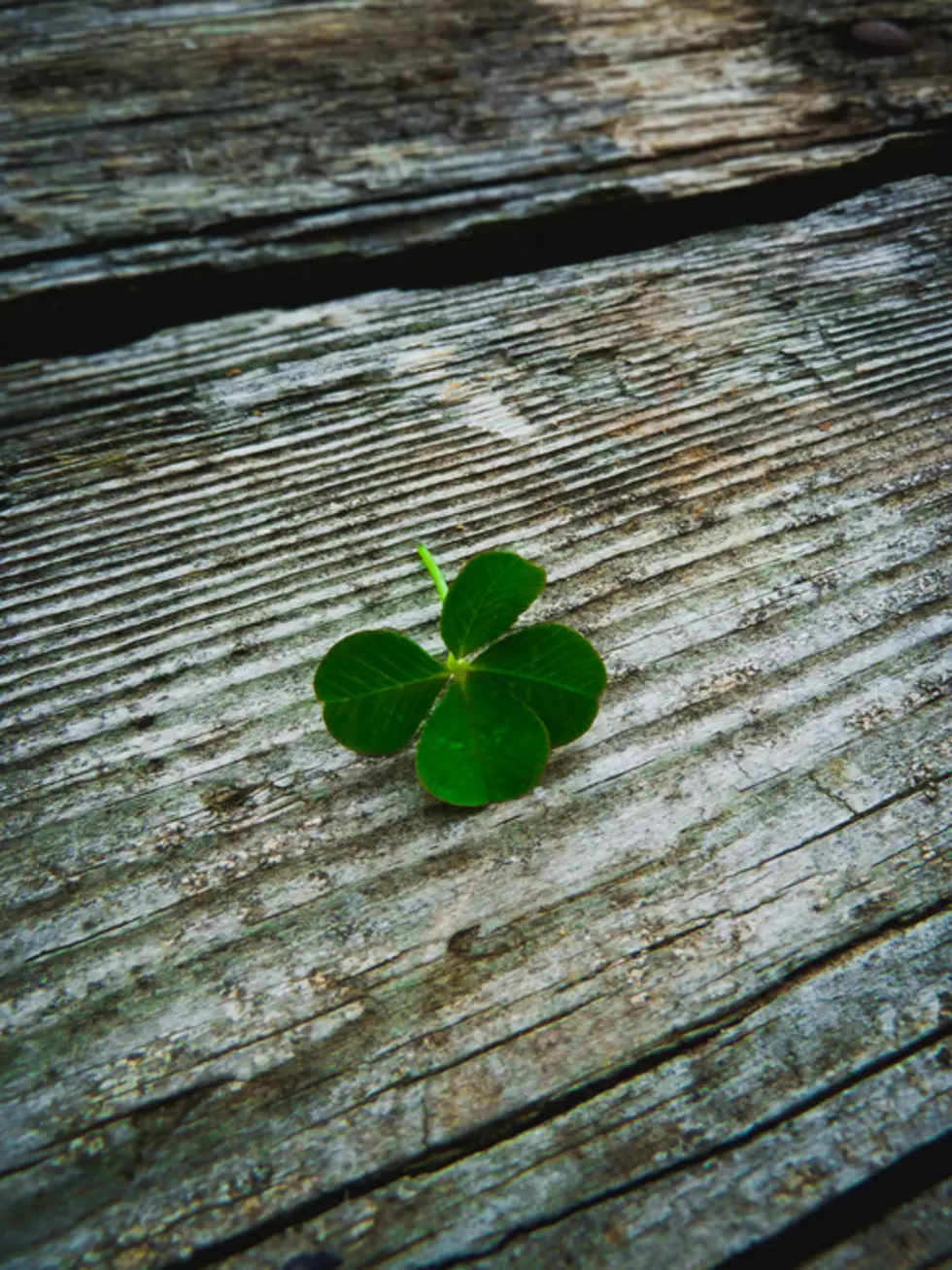 Fundraising Campaign For Scholarships For 4-H Youth About To Begin
Getty Images/iStockphoto
Tractor Supply Company, in partnership with National 4-H Council, is gearing up for its Spring Paper Clover event, a semi-annual fundraising campaign that provides millions of dollars in scholarships for 4-H youth. Donations from the program provide opportunities for youth to attend enriching camps, conferences and other developmental programs across the country.
From March 27 to April 7, Tractor Supply customers and team members can participate in the Paper Clover fundraiser by purchasing a paper clover for a donation during checkout at stores nationwide or by making a purchase online at TractorSupply.com.
Now in its ninth year, the partnership between Tractor Supply and 4-H has generated more than $12 million in essential funding. This past fall's initiative raised nearly $2 million, impacting more than 14,000 students.
According to a press release from Tractor Supply Co., fundraising efforts from Tractor Supply's Paper Clover event provide scholarships for numerous state level 4-H programs nationwide, and every donation benefits youth within the state it was collected. Scholarships are used for camps and leadership conferences, where attendees learn everything from animal care and woodworking to professional networking practices and civic responsibility.