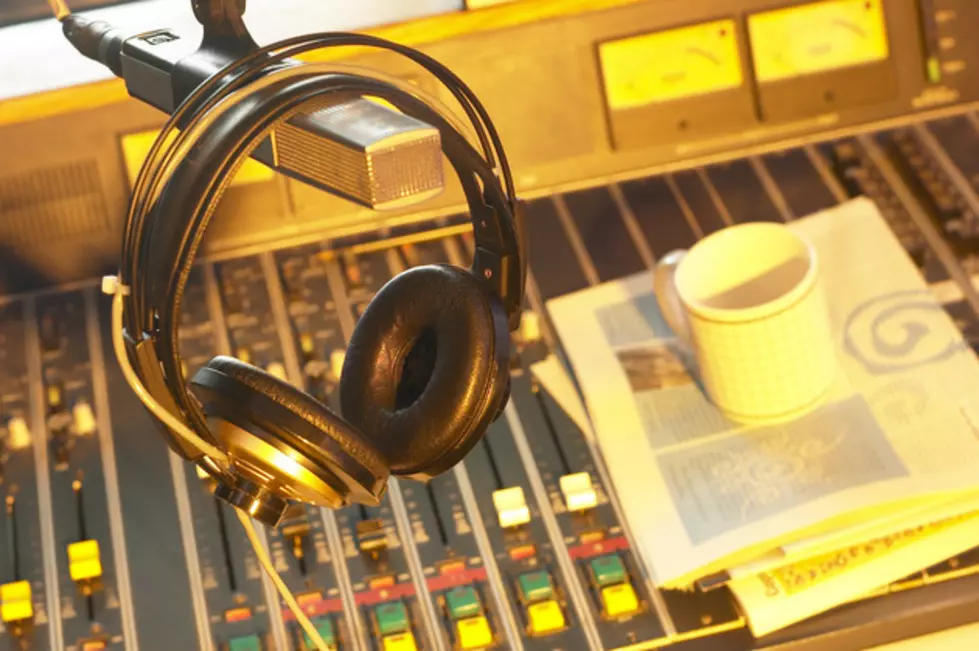 Four KC Radio Stations Included in Chapter 11 Bankruptcy Filing
Hemera Technologies
Four major Kansas City radio stations have been listed in a filing of chapter 11 bankruptcy protection. .
According to a story on radioinsight.com, the Kansas CIty group that operates radio stations that are doing business under the name of Steel City Media include CHR "Mix 93.3" KMXV, Country 94.1 KFKF, AC "KC 102.1" KCKC, and Country "Q104" 104.3 KBEQ. Steel City Media is owned by MGTF Media.
MGTF Media purchased the four stations from Wilks Broadcasting in June 2014.
Steel City lists estimated assets and liabilities both between $50 and $100 million. The largest creditors include Fifth Third Bank owed $38,477,998, Business Development Corp. of America owed a loan of $24.5 million, Nielsen Audio owed $108,828.78, and Katz owed $63,905.09.