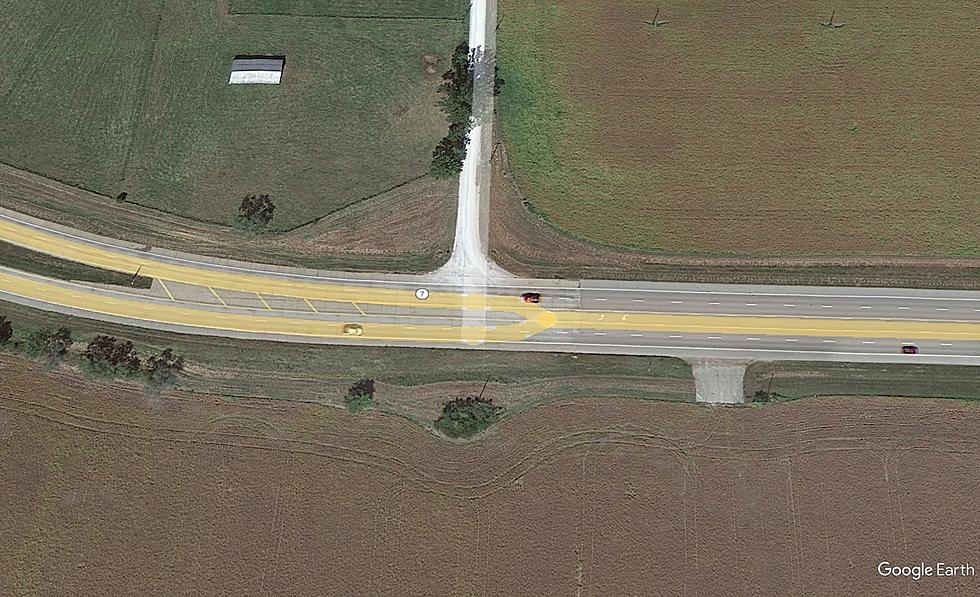 Four Injured in Henry County Accident
Google Earth
Four people were injured in a two-vehicle collision that occurred Sunday afternoon in Henry County.
The Missouri State Highway Patrol reports that a northbound Chevy Suburban, driven by 43-year-old Christopher L. Taylor of Clinton, was at Highway 7 and NW 351 Road (northwest of Clinton) around noon, when the Suburban entered the path of a northbound 2002 Ford Mustang, driven by 27-year-old Macey J. Jacob of Clinton.
The two vehicles collided and traveled off the left side of the roadway.
Jacob and her passenger, 30-year-old Chauncy E. Murray of Clinton, and two passengers in the Suburban, 46-year-old Lisa M. Contreras, and a 17-year-old male, all from Clinton, suffered minor injuries.
Contreras refused treatment, while Murray and Jacob were transported to Cass County Regional Hospital and the juvenile, who was not wearing a seat belt, was transported to Golden Valley Memorial Hospital.
The Suburban had moderate damage, while the Mustang was totaled.