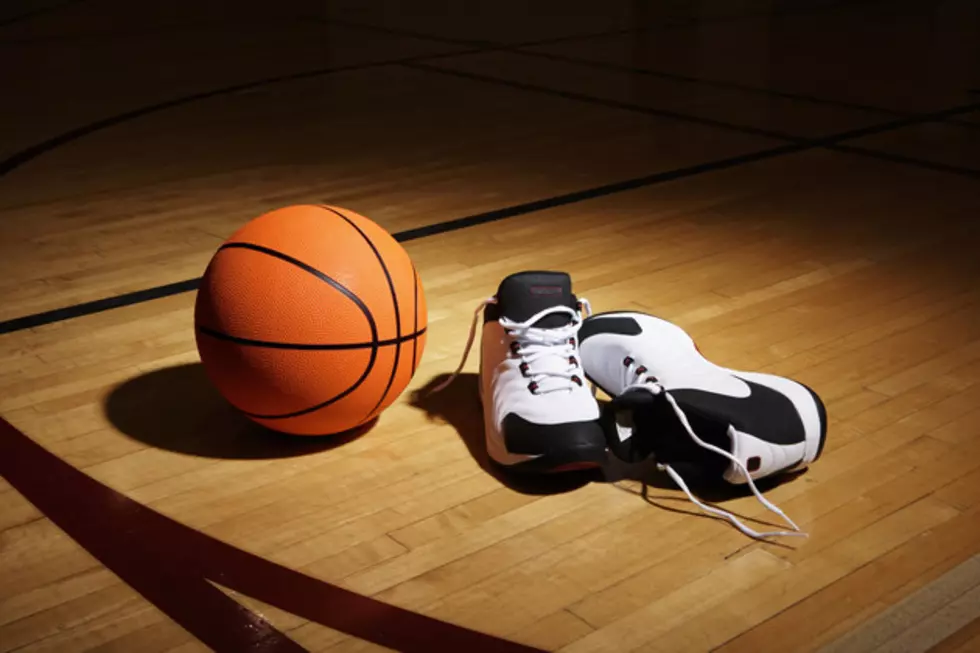 Fight Malaria With The Nothing But Nets Tournament In Smithton
Thomas Northcut
I don't know about you, but when I'm doing something fun, it's almost always better knowing that I'm helping someone else while doing it. 
That's why I encourage all you basketball enthusiasts to head out for the BTC Bank  Nothing But Nets Tournament coming up in Smithton.  They've been doing this since 2014, having tournaments for boys and girls, and all ages one for the ladies. It's 3 x 3, and they've had a lot of different teams over the years, probably around 50.
Now you might ask, who am I helping here? I'm just playing some ball.  THINK AGAIN.
$10 of every registration will be sent to help put an end to malaria (www.nothingbutnets.net) by buying a bed net for a family in a 3rd world country. 50% of the rest of proceeds will again go to Strong Tower Haiti to help vulnerable children in that country (www.strongtowerhaiti.com). We are excited that this year the other half of the proceeds will go to Heart of America Redistribution, who will be administering the Summer Food Program to help provide nutritious meals to kids in our area that often don't get that when school is not in session.
It'll be held onFriday, March 20 (7th/8th Boys) and Saturday, March 21 (other divisions). It's $84 per team if you register by February 24,  and $120 February 25 until March 13 (late registrations after March 13, if accepted, will be subject to an additional $25 handling fee).
This tournament has a great reputation of being organized and friendly, and also keeping the scores quickly updated. So why not stop by their website, get a team together, and know you're helping keep malaria nets available for people who need it, as well as helping kids in Haiti, and helping local kids here get the food they need in the summertime.