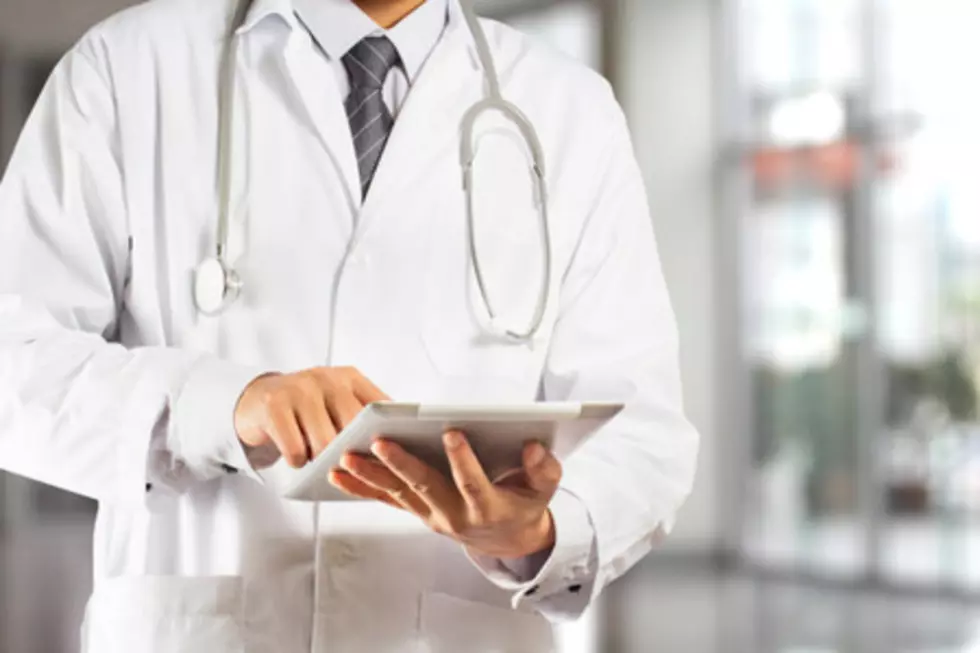 Enquiring Minds: Plastic Surgery [SURVEY]
THINKSTOCK
Most women, no matter how they old are, would like to change at least one body part.In a survey commissioned by RealSelf.com,  85 percent of women 55 to 64 expressed unhappiness with a minimum of one body part.  It's not surprising, then, that 20 percent of all American women said they were going to have cosmetic surgery or were considering it.  The body parts regarded as the most problematic included midsections, abdomens, backs, legs, thighs, buttocks, and skin.
Meanwhile, men had over 750,000 cosmetic procedures, 8% of the total of last year's surgeries. The number of cosmetic procedures for men has increased over 88% from 1997. The top five surgical procedures for men were: liposuction, rhinoplasty, eyelid surgery, breast reduction to treat enlarged male breast, and cosmetic ear surgery.
Americans spent nearly $10.7 billion on cosmetic procedures in recent years.  Of that total, almost $6.6 billion was spent on surgical procedures; $1.9 billion was spent on injectable procedures; $1.8 billion was spent on skin rejuvenation procedures; and almost $500 million was spent on other nonsurgical procedures including laser hair removal and laser treatment of leg veins.
The most frequently given reasons for rejecting cosmetic surgery are things like financial concerns; fear of complications; long recovery time; possible pain; hearing horror stories from others; worries they'll look worse; and fear of dying under the knife.
What do you think - if you could get plastic surgery, would you?  If not, what keeps you away from it?  If you would, what would you get altered?  Tell me what you think in our new survey and we'll talk about your answers on the air while you get points and prizes.