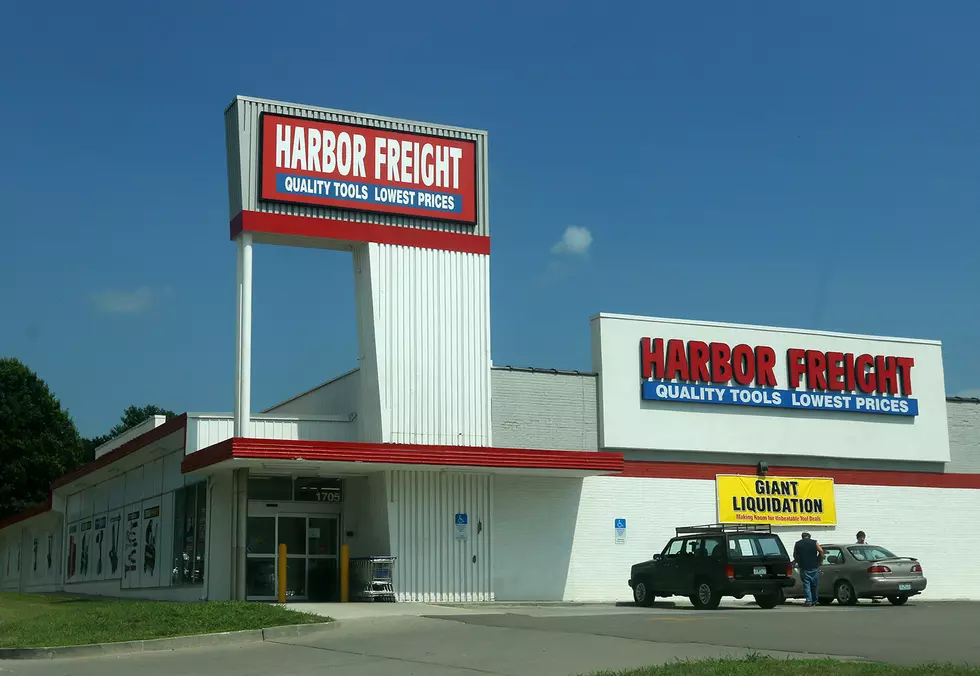 Do You Remember What This Business Used to Be?
Courtesy of Randy Kirby
If you've lived in Sedalia for any amount of time you'll remember different businesses that were once at this location.
It's Harbor Freight that currently occupies the space just east of the Highway 50 and 65 intersection.
Let's see how many different businesses we can remember...
Judd Kindle had a business in the building for a short time before Harbor Freight. It was used as a sports academy.
Rick Ball Ford used the parking lot just west of the building for their vehicles before they moved to their current location on Broadway.
Now before that, I believe it was TIle Town. Then was it Western Auto?
This is where you chime in. If you remember any of the businesses that we haven't listed please let us know!