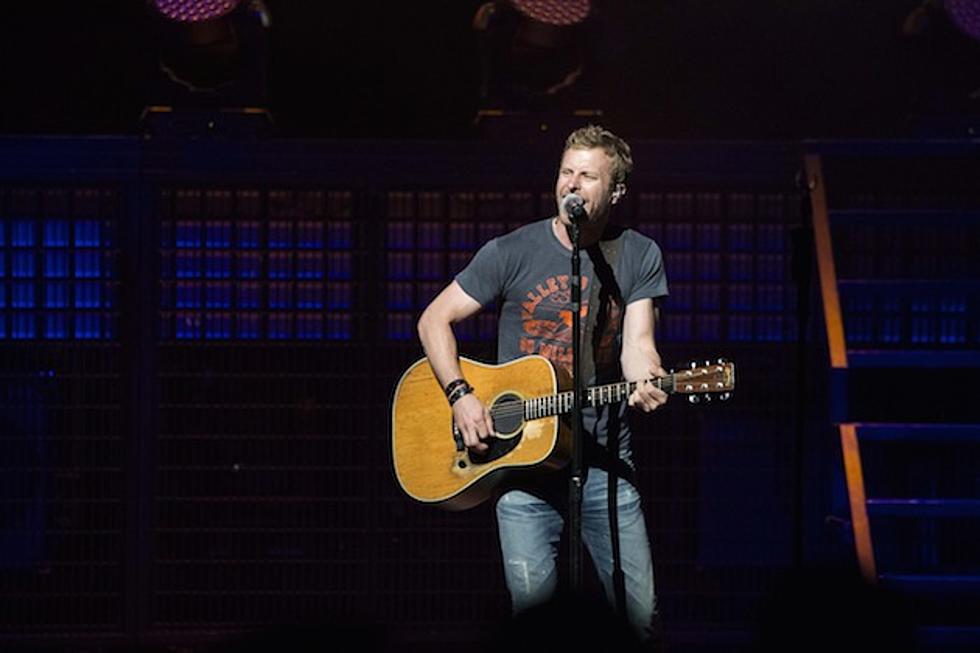 Dierks Bentley Documentary Launches on Hulu
Alicia Funderburk, Getty Images
Dierks Bentley fans are in for a treat thanks to Hulu! The online streaming giant just released 'Dierks Bentley: Riser,' The documentary is an intimate look into the country superstar's music and life.
This is the first time Hulu has featured a contemporary country music artist. The full-length film, which was directed by Wes Edwards and produced by Ruckus Films, gives fans a behind-the-scenes glimpse into Bentley's life on the road, in the studio and even at home with his family.
'Dierks Bentley: Riser' comes after Bentley's most personal and honest record to date. Like Bentley's Top 10 album 'Riser,' the documentary covers some major milestones in the singer's life -- everything from the death of his father to the birth of his first son.
"It's crazy to look back now on where I was when I started this record because I'm in two totally different places," says Bentley in the opening moments of the documentary. "So I wanted to go for something different and not be afraid to get away from what I've done in the past. Still hopefully come out on the other side with an album that sounded like me but maybe just change up the approach and experiment a little more with the sounds."
Bentley is currently on the road on his 2014 Riser Tour. Fans can catch 'Dierks Bentley: RISER' on Hulu here. Look for him at the Taste of Country Music Festival in Hunter, N.Y., June 13-15.