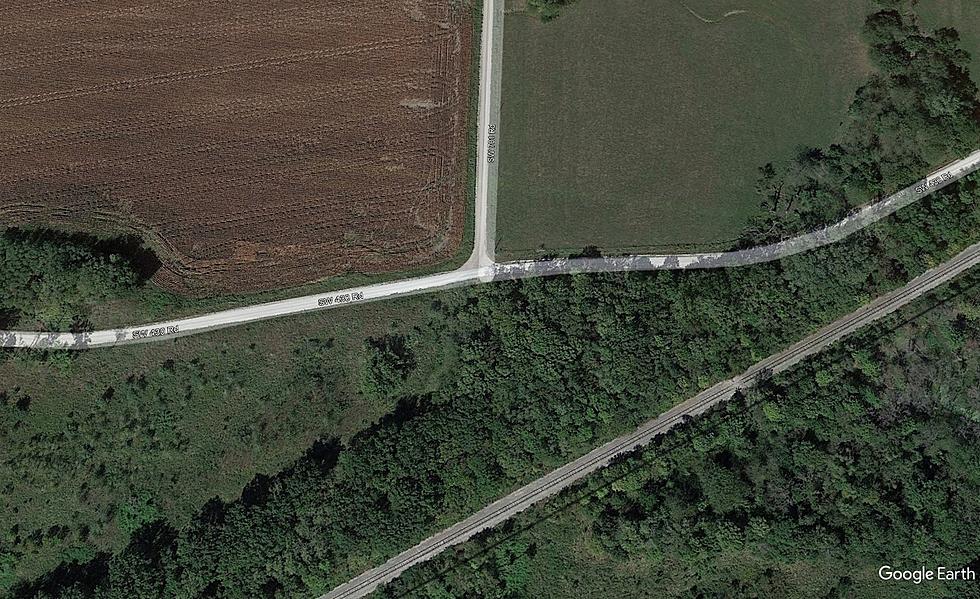 Deepwater Man Dies in Henry County Motorcycle Crash
Google Earth
A Deepwater man died as a result of a motorcycle accident that occurred Wednesday night in Henry County.
The Missouri State Highway Patrol reports that a southbound 2009 Kawasaki, driven by 51-year-old Thomas R. Malloy of Deepwater, was on SW 701 Road at SW 430 Road (southwest of LaDue) just before 10:30 p.m., when the driver failed to stop at the intersection and the motorcycle traveled off the roadway and overturned, ejecting the driver and his passenger, 29-year-old April A. Sturgeon from Osceloa.
Sturgeon suffered minor injuries, and was transported to Golden Valley Memorial Hospital for treatment.
Malloy was transported by Golden Valley EMS to Cass Regional Medical Center, where he was later pronounced dead at 12:13 a.m. Thursday by Dr. N. Griego.
Clinton Police, Henry County Deputies and Conservation Agents K. Davis and J. Fisher assisted the Patrol.
The Definitive List of The Oddest, Strangest and Downright Filthy Town Names In Every State
We combed through list after list of the oddest, strangest and somewhat naughty-sounding town names in every state. From Smut Eye to Ding Dong, you can learn unbelievable facts about each of these towns below.