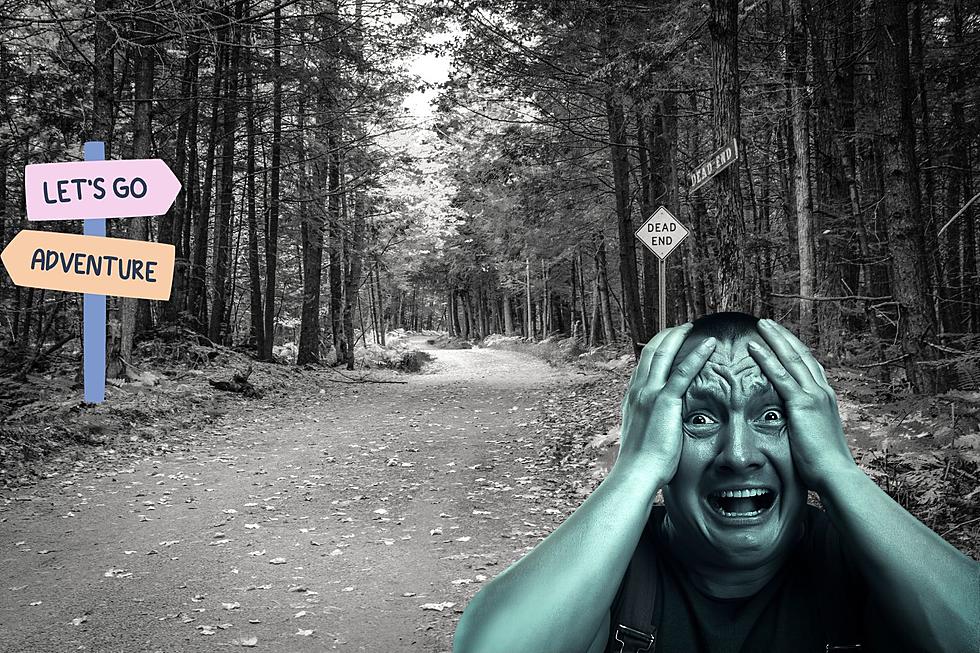 This Intense Illinois Road Trip Takes You To the Creepiest Places
Canva
There are just some places in Illinois that you just don't want to travel to. However, if you like the haunted, creepy, and weird then this road trip is for you.
On this road trip in Illinois, in 12 hours will see everything from the Devil's Gate to plantations all having an interesting history. Onlyinyourstate.com put together a list of abandoned places, towns, and areas in ILlinopis that if you can stomach the weird and intense you will somehow enjoy every second of it.
Take the 618-mile Trip to Illinois
Stops include:
 Damen Silos (McKinley Park)
Axemans's Bridge (Crete)
Mantena State Hospital (Manteno)
Peoria State Hospital (Bartonville)
Vishnu Springs (Colchester)
Ashmore Estate (Ashmore).
Each location brings a unique story and history to the place. Not sure if I can stomach a hospital of Estate, but the bridge and silos seem really interesting to me.
Ashmore Estate for me is probably the creepiest and most haunted place that I have learned about. The history of the home is pretty fascinating with documented deaths in the house, some from a house fire, and one maintenance worker that was hit by a train, brought back to the place where he died. The worker has been seen, heard, and felt by several paranormal teams that have investigated the house, especially women.
I would do this if I was with a bunch of people and not by myself, but going to these places alone with no one to hear me scream...Nope, I'm out!
LOOK: How Gas Prices Have Changed in Illinois in the Last Week
Best Looking State Patrol Cars In (Almost) Every State
For the past 10 years, the American Association of State Troopers has held a contest to determine which state has the best looking patrol cruiser. Nearly every state police agency submits their best photo of their sharpest patrol vehicle a chance to win the coveted cover photo on the association's annual calendar. From cop cars rushing through blizzards to vehicles on the Grand Ole Opry stage, here are this year's nominees.