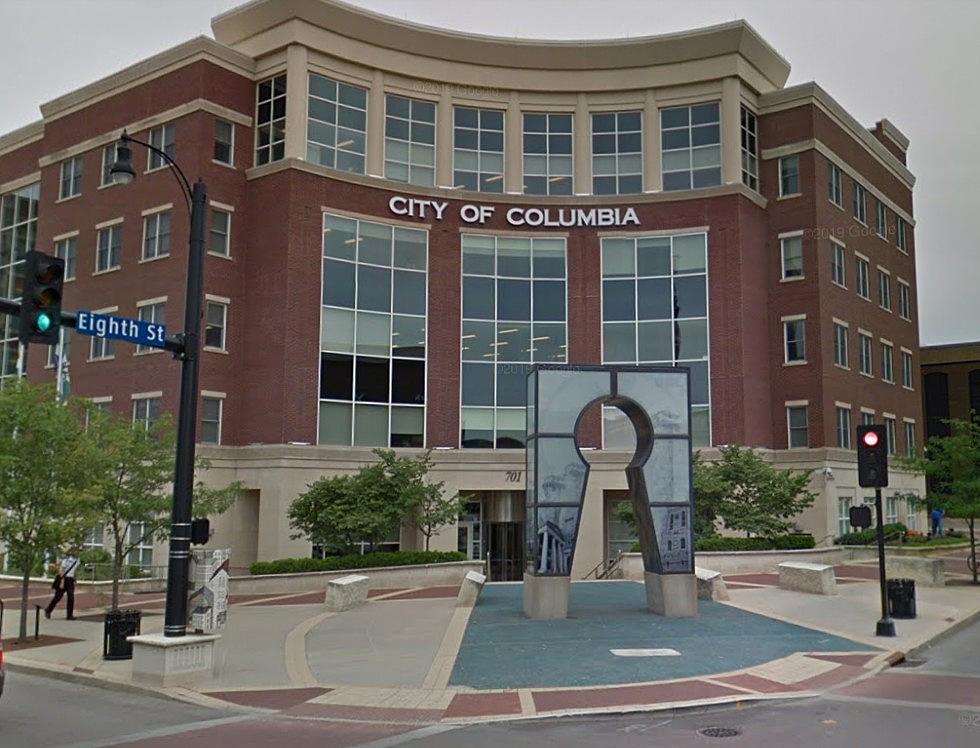 Columbia Suspends Curbside Recycling This Week
Google
The City of Columbia has suspended curbside recycling this week due to "continued staffing issues in Solid Waste Utility." This according to a press release from the City.
This week, the week of June 29, the City of Columbia will only be doing normal trash collection and the pick up of bulky items. Customers are asked to take recycling to one of eleven recycling points in the City.
The City says while offices will be closed Friday to observe the Fourth of July holiday, curbside garbage pickup will take place on Friday as normal, and the land fill will be open. On Saturday July fourth the landfill will be closed and the Hazardous Household Waste event will be cancelled because of the holiday.
Here's a list of the eleven drop off sites for recycling provided by the City of Columbia. You can find them on a city map here.
Columbia College Dulany Hall (near 8th Street and Hickman Avenue)
Columbia College Wrightman Building (south end of Pannell Street)
The Armory (north parking lot at 7th Street and Park Avenue)
10th Street and Cherry Street (south side of the Cherry Street Parking Structure)
Home Depot (3215 Clark Lane)
Moser's on Keene (900 North Keene Street)
Moser's Supermarket (705 West Business Loop 70)
3601 South Providence Road (outer road north of Nifong)
State Farm Parkway (on Nifong just east of Grindstone)
University of Missouri (Bluford Hall on Kentucky Avenue)
University of Missouri (Shurz Hall on Ashland Road east of College Avenue)