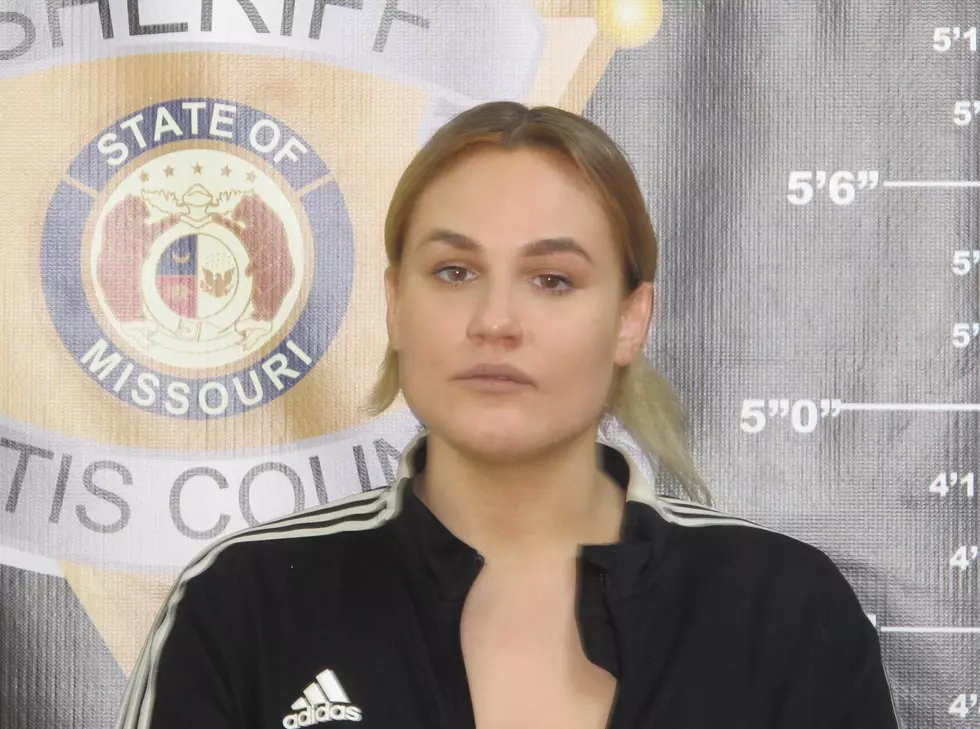 'Buckle' Thief Apprehended by Sedalia Police
Pettis County Jail - Vega
On Friday at 3:53 p.m., Sedalia Police conducted a traffic stop in the 1000 block of Thompson Blvd.
The vehicle's occupants were suspects in a theft that had just occurred at The Buckle, 890 Thompson Blvd.
A computer check through Joint Communications revealed that the driver, 26-year-old Olivia R. Vega, Ashland, was wanted on an active Camden County warrant for failure to appear on expired plates. Vega was arrested and transported to the Pettis County, where her bond was set at $87.
The stolen items were returned and no charges were requested by the business.