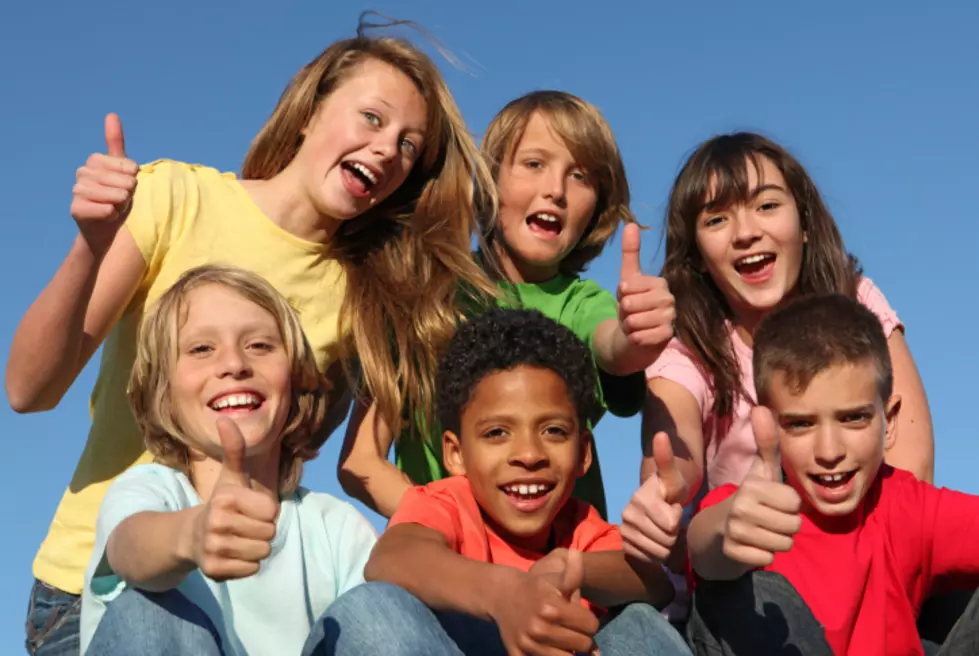 Area Students Eligible to Participate in UCM Summer Program
mandygodbehear
If you're looking for an opportunity for the kids to learn and have fun this summer, this may be your ticket.
According to a press release from UCM's Jeff Murphy, Junior Mule Experience is a hands-on collegiate experience coordinated by the Office of Meeting and Conference Services. Signup is available now for participation in the events 1-5 p.m. June 24-27 at UCM.
According to event coordinator Kimberly Courtwright, this is an exciting opportunity for students to experience UCM while also exploring many topics of interest.
The cost for participation in the Junior Mule Experience is $79 per child. To learn more, please call Kimberly Courtwright, UCM event coordinator with Meeting and Conference Services, at 660-543-8239 or email courtwright@ucmo.edu. Class details and registration also is available at www.ucmo.edu/jrmule.