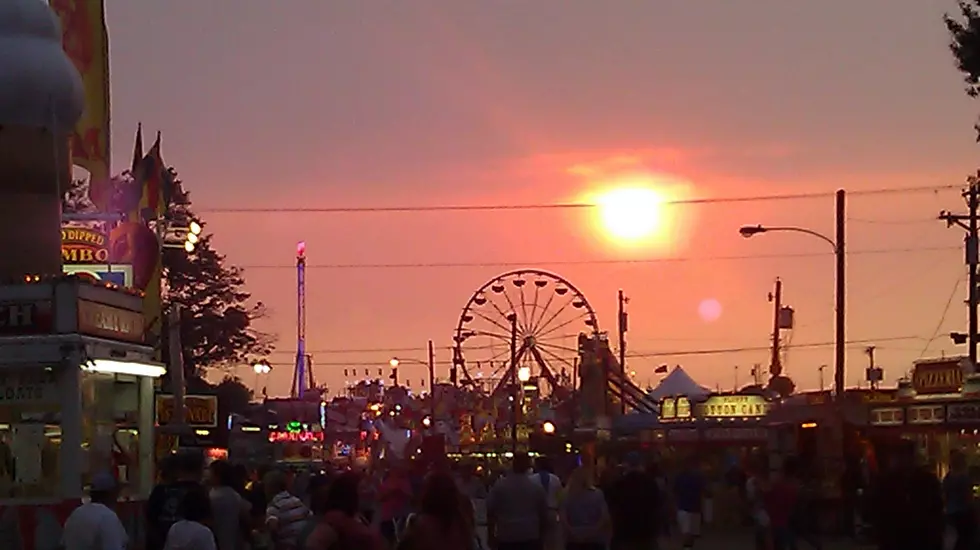 Are You Ready for the First Saturday of the Missouri State Fair?
Beau Matthews
How is it possible? Thursday, August 8 will be the first day of the 2019 Missouri State Fair. How did it get here so quickly?
If you're planning on hitting the fairgrounds on the first Saturday, you'll have plenty of things to do:
Saturday, Aug. 10 will offer a great list of events including:

Visit the Daily Highlights page for a complete list of Saturday, Aug. 10 events.