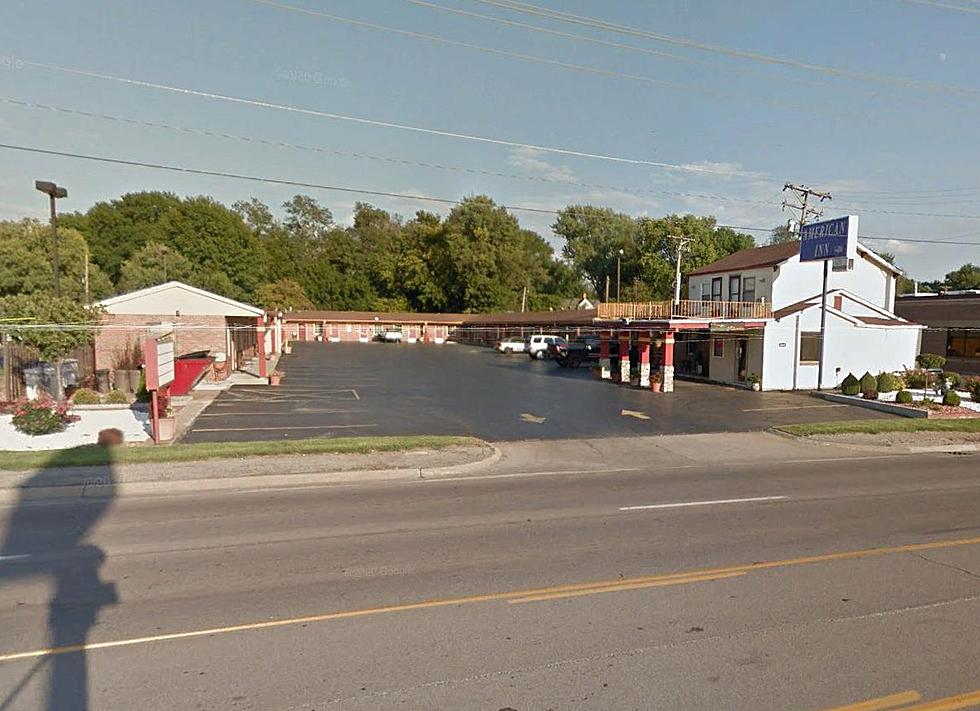 American Inn Ordered Closed for No Business License, Being a Nuisance Property
Google Earth
Sedalia Police Chief Matt Wirt issued the following press release late Wednesday morning:
On Wednesday, the Sedalia Police Department Crime Resolution Unit, Criminal Investigations Unit, and Patrol Officers served an Order to Cease and Desist at American Inn, 1217 S. Limit Avenue.
The cooperative investigation conducted by the City of Sedalia Code Enforcement and the Sedalia Police Department Crime Resolution Unit served the order after the business was found to be in violation of City Codes prohibiting against maintaining a nuisance property and operating as an unlicensed business.
During the past year, the Sedalia City Council has enacted ordinances that proactively focus on reducing nuisance properties where criminal activity occurs. The ordinances provide the Police Department and Code Enforcement the necessary regulations to take lawful action against businesses or residents that allow their property to be used for criminal activity.
The business has been given many opportunities to comply with City Code to include; business license violation notices in May and July, a letter served by personal service in September, citations have been issued to the owners of the property, and most recently the owners failed to appear in court to address the citations.
Based on these issues the following notice has been issued and posted at the business:
NOTICE
This Premises is Currently Operating Without a Business License or Permit to Operate as a Hotel.
By Order of the Chief of Police this Premises has been ordered to be closed and all
Tenants will be ordered to leave no later than November 29, 2021.
Any tenants still on the premises on November 29, 2021, will be required to immediately leave at their own expense.
It is illegal to remove this notice from the premises.
Matthew Wirt
Chief of Police
City of Sedalia