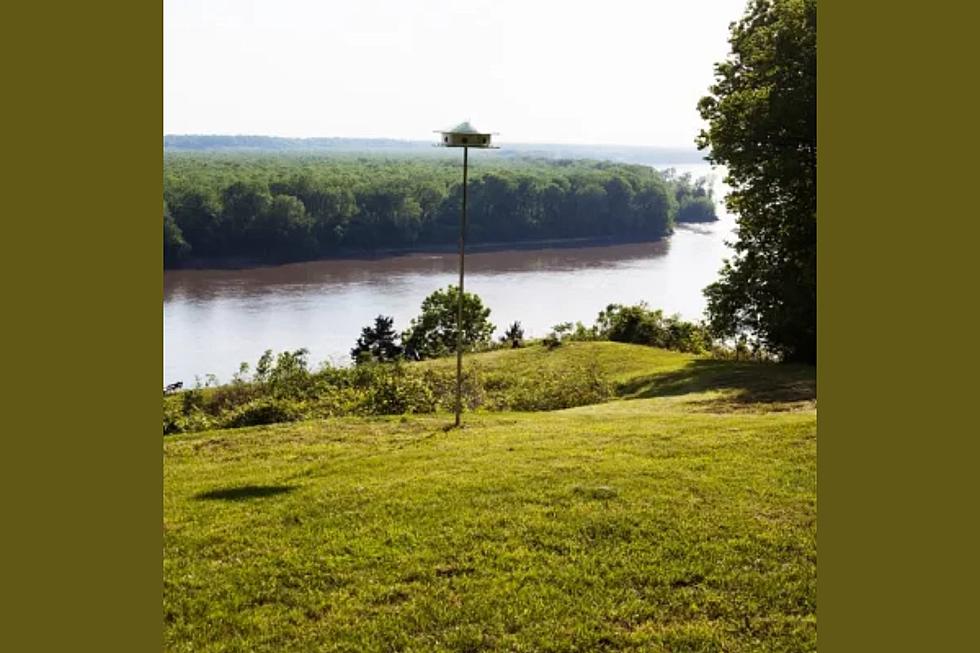 2 Missouri Towns Named Best In USA With Less Than 10K Residents
Rocheport Area Merchants Association
When it comes to lists, there are a few Missouri cities that wind up on a lot of them. Some of the lists are good, others not so much. The cities that wind up on these lists are usually our biggest. Kansas City, St. Louis, and Springfield. Yet what about the smaller towns? We have some great small towns that are worth visiting. At last, two of them made a new list of the Best Small Towns in America with less than 10,000 residents.
The list was put together by the website Far and Wide, which set out to rank the 100 best small towns with less than 10,000 residents. While I was disappointed that it left some of Missouri's bigger smaller towns out, it's nice to see a couple of our small towns make the list, one of them even ranked in the top ten on the list.
The first Missouri town comes in at number 75 on Far and Wide's list. It's Saint Genevieve, which is located on the Mississippi River between St. Louis and Cape Girardeau. According to the City's website, Saint Genevieve is the oldest permanent European settlement west of the Mississippi.
Far and Wide says the town is a compelling place to visit because of its history as a French Canadian town, its history museum, and homes dating back 200 years.
The other Missouri town comes in at number 6 on Far and Wide's list. It's Rocheport, which the Rocheport.com website boasts, is about two hours from either Kansas City or St. Louis. The Rocheport Area Merchants Association website boasts about its spectacular scenery, great wineries, and bed and breakfasts.
Far and Wide likes the town because of its location on the Katy Trail and says you'll find some of the best natural landscapes in Missouri there. They warn folks you won't find adrenaline rushes and all-nighters there, and that the town is all about great wine, shopping for handmade goods, rustic bed and breakfasts, and touring historic homes.
So the next time you're looking for a getaway, instead of hitting the big cities of Missouri, or our tourist mecca of Branson, maybe you should think small and check out one of these two small Missouri towns.
LOOK: Here are the best small towns to live in across America
LOOK: Famous Historic Homes in Every State