Your Coca-Cola Bottles Are Changing Very Soon. Here's The Good Reason Why
Getty Images
If you happen to enjoy a refreshing Coca-Cola or Diet Coke on occasion, you will no longer have to worry about a cap-less bottle.  Perhaps this will encourage their drinkers and consumers to recycle the bottles more often.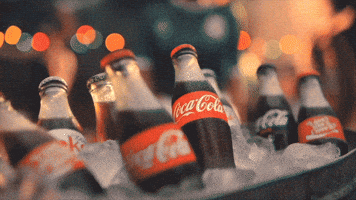 The company announced recently that they are going to change the way the bottles will be manufactured.  They will have attached caps to their bottles.  This is currently being done in the UK, and will eventually be coming to the United States.  Many of us are used to twisting off the caps and resealing them if you do not drink the beverage in one sitting.  Sometimes you end up losing the caps.  Problem solved.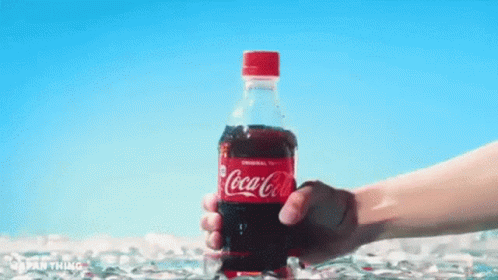 The company said its caps often end up in the trash and don't find their way to the recycling bin with their corresponding bottles. The new bottles are meant to make recycling the entire product much simpler.
The products with new plastic bottles on the horizon are coming out in the next two years and include Coke, Coke Zero Sugar, Diet Coke, Fanta, Sprite and Dr. Pepper. You can read more about this HERE.
I certainly think this is an idea that can't hurt.  If this is something can be done simply, and won't affect the cost of the beverage, why not?  We have plenty of ways we can recycle and save the environment so I am on board with this.  I have even washed out an old Coke bottle on occasion and filled them with water and thrown them in the fridge.  I need to hydrate more, anyway.  So perhaps by the end of the year, you may notice a chance in your bottles and in your favorite restaurant or convenience store.
What Are the Signature Drinks From Every State?