Jack Daniels And Coca-Cola Will Finally Be Together Forever In A Can. Excited?
June 14th is National Bourbon Day.  A day to celebrate our favorite bourbon.  That alcohol made with combine corn, limestone, white oak, fire, and time.  For many, their favorite bourbon is Jack Daniels. If you don't drink it straight, or chilled over ice, you need a mixer.  That would be arguably the World's most popular soft drink - Coca-Cola. Well, you will no longer have to buy them both separately.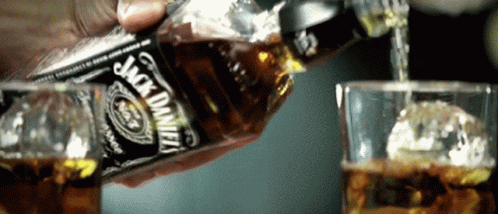 Coca-Cola is partnering with Brown-Forman to make a new canned cocktail combining Coke and Jack Daniel's Tennessee Whiskey. The drink, which also will be available in a zero-sugar option, is hitting shelves in Mexico later this year before expanding globally.  According to a press release, the combination brings together "two of the world's most recognizable and valuable trademarks," and will include "clear responsibility symbols" to indicate the beverage is for legal-aged drinkers. It will typically have 5% alcohol by volume, but that will vary depending on country.  You can read more about this HERE.
Apparently, Sales of canned cocktails have exploded as drinkers look for convenience and new flavors beyond wine and beer. The beverage category grew 53% last year and is projected to grow another 29% over the next three years, according to data from IWSR Drinks Analysis.  Perhaps you have seen more beverages going the route of adding alcohol to their sodas.  Anyone see Hard Mountain Dew on shelves?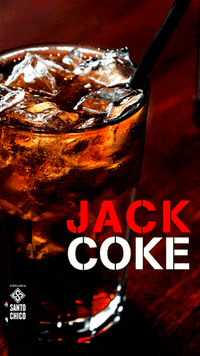 Consumers seem to be enjoying the convenience of being able to grab one item and get both of their favorites in one shot with the flip of a pop top. It is a shame that we will have to wait until 2023 for this item to be on shelves.  But Happy New Year to all of you Jack and Coke drinkers!
What Are the Signature Drinks From Every State?