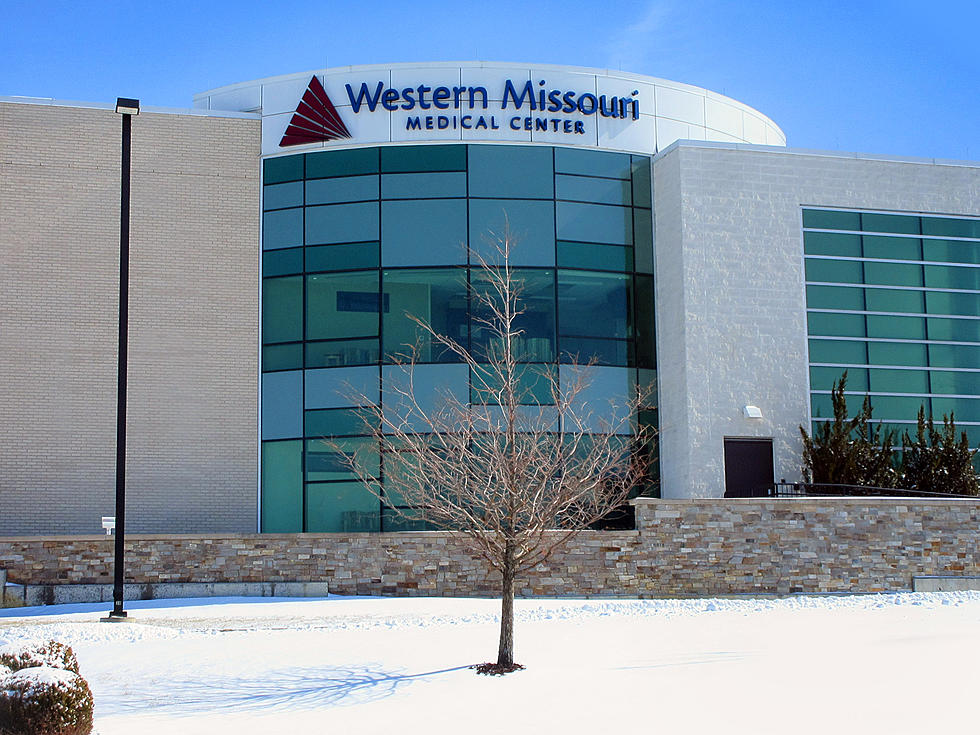 WMMC is Now Offering Virtual Visits
Randy Kirby
Western Missouri Medical Center (WMMC) is excited to announce virtual visits are now being offered. Virtual visits are available for all WMMC's clinics and allow patients to be seen for their medical needs from the comfort of their own home. WMMC's virtual visits allow patients to be seen by providers for routine or non-emergent care that does not require a hands-on exam. These visits are perfect for patients with minor illnesses and injuries such as allergies, bladder infections, bronchitis, coughing, diarrhea, fever, headaches, pinkeye, rashes, sinus infections, stomach aches, and much more.
Virtual visits are also available for many of our specialty clinics, such as women's health, sports medicine, orthopedics, general surgery and many others.
If you are a patient that needs to be seen, contact the clinic of your choice and the provider will determine if you are eligible for a virtual appointment. Eligibility is determined by the need of a hands on exam. If you are eligible, the clinic will contact you on how to complete your visit virtually.
Most appointments are eligible and covered by insurance, so check with your
insurance provider if your medical need is eligible today.
"While COVID-19 has impacted our community greatly, patients still require care for other medical needs," says Darinda J. Dick, President/CEO. "It is our mission to be proactive and continue to provide care to patients. Virtual visits are one of many innovations that WMMC has implemented in order to achieve this mission."
To learn more about your options for virtual visits at WMMC.com/Virtual.