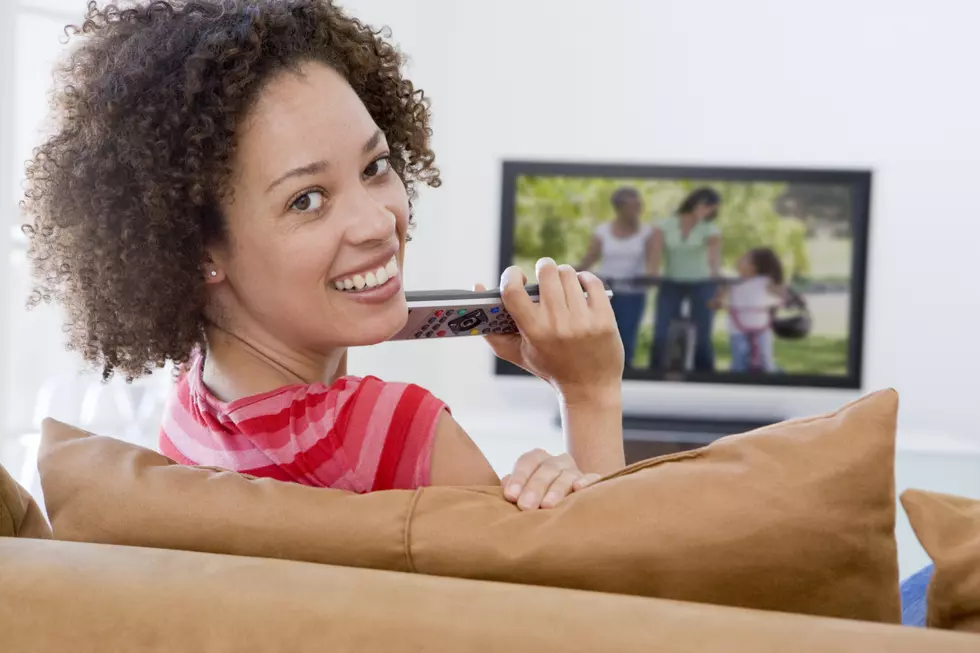 What's Missouri's Favorite 90's Sitcom?
Catherine Yeulet
A website compiled a list of each state's favorite '90s sitcom . . . and like all of these lists, they used search data from Google Trends.  In this case, they used data from the past 14 years.
Not surprisingly, "Friends" is the winner, being #1 in 13 states . . . South Dakota, Nebraska, Minnesota, Kansas, Illinois, Iowa, Wyoming, Texas, New Jersey, Colorado, Arizona, Vermont, and Hawaii.
"The Fresh Prince of Bel-Air" is second with FIVE states
. . . Georgia, North Carolina, South Carolina, Maryland, and Washington D.C.
And a bunch of sitcoms had THREE states:
. . . "That '70s Show", which is the top pick in Wisconsin, Idaho, and Montana
. . . "Everybody Loves Raymond", which is big in Connecticut, Arkansas, and Indiana
. . .  "The King of Queens", which took New Hampshire, Missouri, and Michigan
. . . "Frasier", which won Washington state, Oklahoma, and Alaska
. . . "Saved By the Bell", which is big in Tennessee, Kentucky, and Alabama
. . . and "The Simpsons", which is most popular in California, Virginia, and Oregon.
"The Nanny" snagged two states, Louisiana and Florida . . . "Sabrina, the Teenage Witch" got two, New Mexico and Maine . . . and surprisingly, "Seinfeld" only got two.  Although, UN-surprisingly one of them is New York.  The other is Massachusetts.
And some were uniquely popular in ONE state.  Utah did a lot of Googling "3rd Rock from the Sun" . . . Rhode Island has a ton of "Boy Meets World" fans . . . the homers in Cleveland rocked "The Drew Carey Show" . . .
Mississippi loves "Family Matters", Nevada is into "Full House", North Dakota searched for "Home Improvement", West Virginia was way into "Roseanne" even before Trump made the show great again, and Delaware loves "Will & Grace".
But Pennsylvania has some explaining to do.  Of ALL the sitcoms from the '90s, they're Googling up a storm for . . . "Step By Step".  (???)
Why do you think Missourians voted for "The King Of Queens"? Do you agree that's your favorite nineties sitcom?  What would you suggest is a better choice?