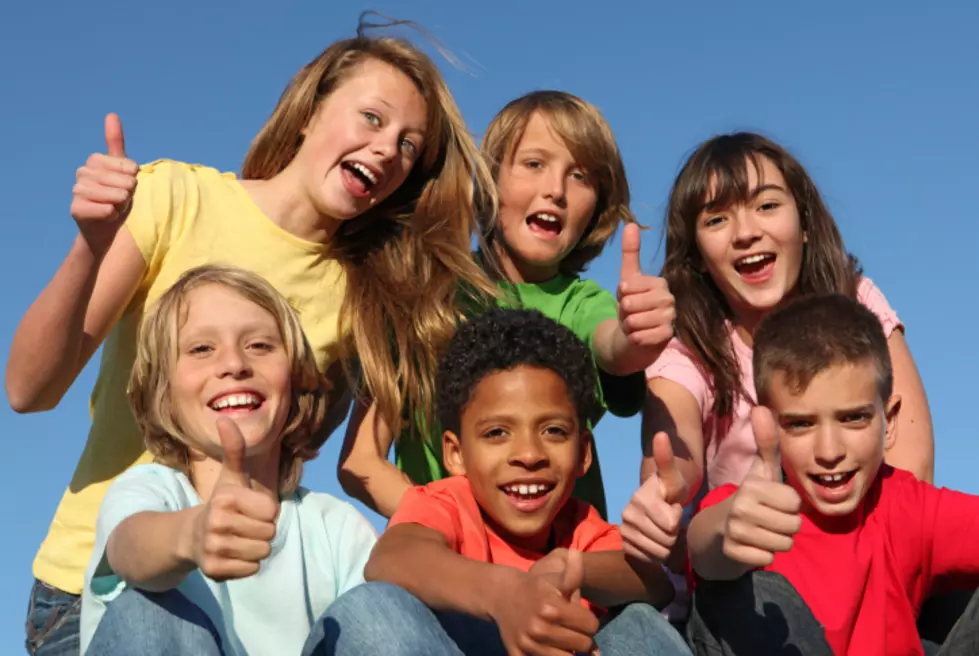 What You Can Do While Warrensburg Parks Watches the Kids
mandygodbehear
If you've been cooped up with your kids for months, Warrensburg Parks and Recreation has another opportunity for you to let them do the kid sitting while you and your spouse get out and enjoy a night out on the town. Or a night at home without the kids.
For $20 a child Warrensburg Parks and Recreation will take your kids off your hands Friday from 5:30PM - 10:00PM CDT. Kids will enjoy games, crafts, swimming and more. In fact Warrensburg Parks and Recreation will even feed your kids dinner.
What can you do around Warrensburg while your kids are gone:
Enjoy dinner at one of Warrensburg's great restaurants. Perhaps you could share a pizza and a pitcher at Fitter's before the UCM students come out to party. Or you could do something a little more upscale like a steak at Raging Bull or head over to Higginsville for an evening at Arcadian Moon Winery. (You can save some cash and get certificates to Arcadian Moon and some other restaurants in the Sedalia area here.)
You could head to AMC Classic 10 in Warrensburg or the Galaxy Cinema to check out a film you'd like to see. Both theaters are screening some classic films in addition to new releases.
You could participate in Warrensburg's First Friday Art Walk until 8:00PM CDT. "Come enjoy local artists and musicians showcasing and sharing their talents with the community." Some businesses downtown may be open later hours as well.
You could just hang out at home without your kids, providing of course all your kids are at the Kids Night In event or out of the house.
With a little imagination there's no shortage of things you can do while the little ones enjoy an evening having fun.  So here's what you need to know about Warrensburg Parks and Recreation's Kids Night In:
This Friday, October 2 from 5:30PM -10PM CDT at the Community Center.
Kids Night In is for kids ages four to 12.
Kids must be potty trained.
Kids should bring a swim suit and a towel.
Must be registered by Wednesday September 30.
You can register you kids by calling 660-747-7178 or you can register your kids here. One last pro tip: Warrensburg Parks and Recreation holds Kids Night In monthly.
20 Words and Phrases That Are So 2020