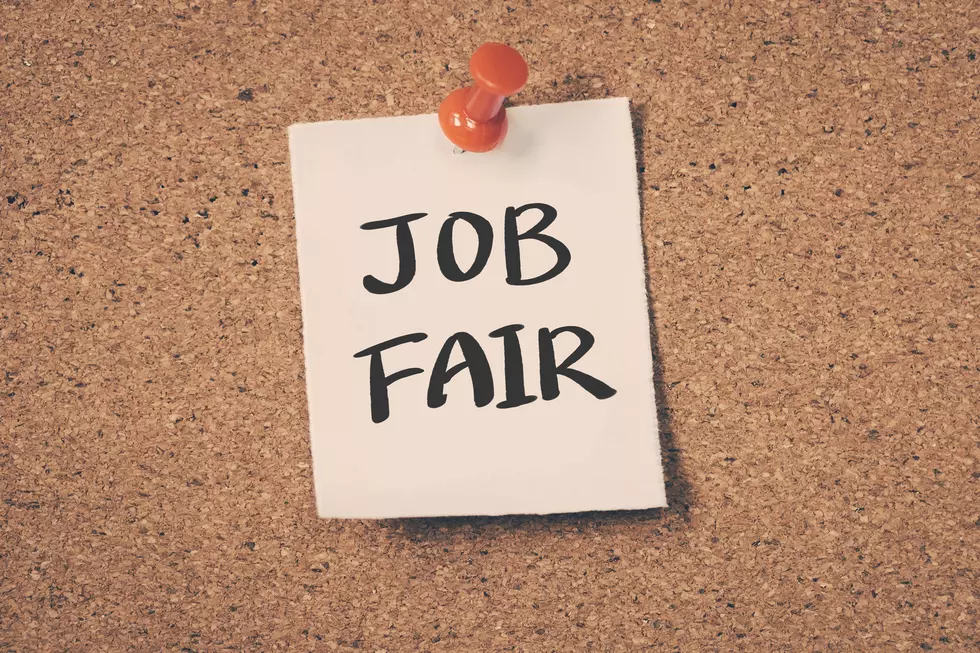 Network With Local Businesses & Find A New Job in Warrensburg
Sean824
You can network with local businesses and even find a new career or job at Warrensburg Parks and Recreation's Community Job Fair on Wednesday, September 14.
The job fair at the Warrensburg Community Center will be held from 5:00 PM - 7:00 PM CDT at the Community Center, 445 E. Gay Street. Warrensburg Parks and Recreation says, "Local Warrensburg businesses and organizations are hiring and ready to help you make your next career decision."
According to their Facebook post, there will be over 20 employers, with some of them offering on-the-spot interviews. There will be full-time and part-time positions available, and that the fair will be a great opportunity for business people to network with other Warrensburg area businesses and employers.
The event is free, all ages are welcome, and Warrensburg Parks and Recreation will also be providing snacks and drinks.
If you're a Warrensburg employer and you'd like your business represented at this free event, there's still time to get your company involved. The best part is it's not only free to those attending, but those employers looking to hire.  If you'd like to sign your business up please click here. Business registration closes Friday, September 9.
If you're looking for a new position, this may just be opportunity knocking. So head to the Warrensburg Community Job Fair on Wednesday, September 14, at the Warrensburg Community Center.
West Central Missouri's Fastest Growing Occupations
Here are the fastest-growing occupations in West Central Missouri. Our list includes the Top 5 fastest growing now jobs, next jobs, and later jobs. Now jobs, are jobs that require minimal on-the-job training. Next jobs require some advanced or specialized job training. Later jobs require a bachelor's degree or higher. These occupational projections are from The Missouri Department of Higher Education & Workforce Development 2021
West Central Missouri 2021 Economic Report
.
This Custom Built Round Steel Home Near St. Louis Is For Sale
Check out this one-owner unique custom-built round steel home for sale near St. Louis. This well-hidden home in Saint Peters is near Lambert International Airport and has living space to suit large families. There are plenty of bedrooms, home office space, an open floor plan, a great center staircase, and a beautiful huge lawn. The home is being offered by Jennifer L. Bell of Keller Williams Realty West for $1,200,000. Check out the listing on
Zillow
.