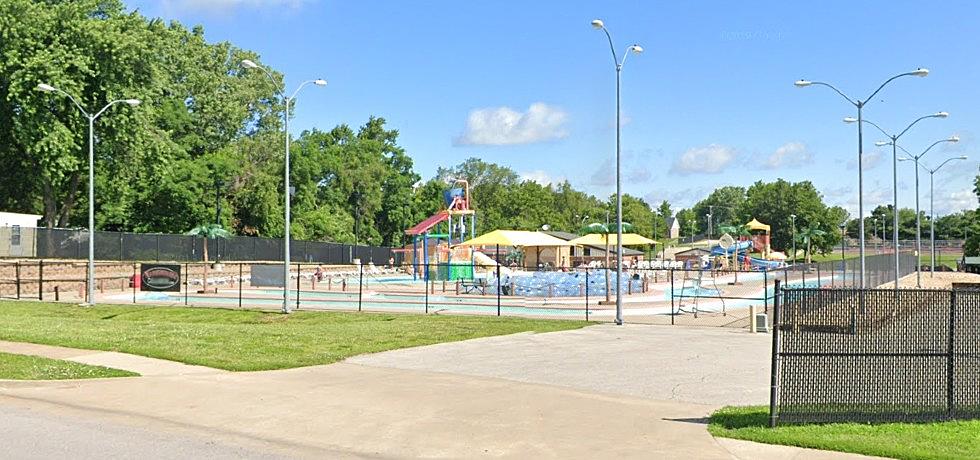 The Great Warrensburg Cardboard Boat Race Is On!
Google
Mark your calendars for The Great Cardboard Boat Race in Warrensburg on Saturday, August 13 at the Nassif Aquatic Center. It's sure to be a spectacle and a fun day for all the kids who enter the races.
I'll admit it, I'm the one adding a little bit of flair and hype to Warrensburg Parks & Recreation's cardboard boat race. But it deserves it. I mean if you're brave enough to build a boat out of cardboard and duck tape, and then race it across a pool. Then you deserve a little bit of hype. Right?  I think so.
So if you've ever wanted to captain your own cardboard boat and try to grab a little bit of glory this is your shot. The cost to enter the Cardboard Boat Race is only $10 dollars and there will be different age groups racing to keep it fair and square.
Plus, prizes. Awards will be given for Most Original Design, Innovative Construction, Best Decorated, and the Titanic - also known as the first boat to sink in each age category.
Registration for those kids who'd like to build and race a cardboard boat is open through this Sunday, August 3. The races are scheduled for Saturday, August 13, at 11:00 AM at the Nassif Aquatic Center in Warrensburg. Registrants will receive a list of rules and tips on how to build their boats upon registration.
Pictures: Sedalia Police Place First in Cardboard Boat Race
Sedalia Police, Sedalia Fire, and Sedalia School 200 administrators battled each other in a cardboard boat race in Sedalia Middle School's pool. The Police Department finished first, The Fire Department Second, and Sedalia 200 school officials last. At the end of the event students in attendance were chanting for certain people to jump in the pool, including Principal Brett Hieronymus. Our Randy Kirby snapped some photos of the event.
LOOK: Baby names that are illegal around the world
Stacker
scoured hundreds of baby name databases and news releases to curate a list of baby names that are illegal somewhere in the world, along with explanations for why they're banned.