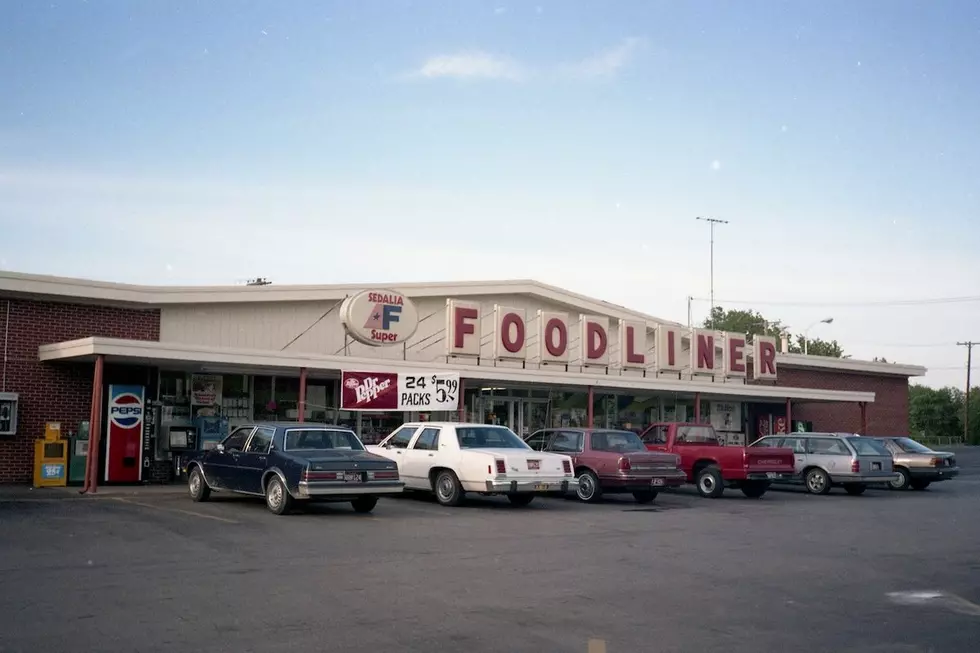 What Former Businesses Do You Remember on Broadway in Sedalia? (Part 2)
Courtesy of Elle Wasson Duggan
Back in April we wrote about what businesses you remembered being on Broadway Blvd east of 65 Highway. Now it's time to head west and walk back down memory lane. What past business do you remember west of South Limit?
On the northwest corner of Broadway and Limit, you have to start off with Wheel Inn Drive In. Across the street, to the south, it was Verl's Amoco.
About a block down it was Along the Fireside with Broadway Bowl down the way. Across the street on the north side was 2nd Golden Corral to be in Sedalia. (The first one was on South Limit in the State Fair Shopping Center and originally being a Sirloin Stockade) The current Golden Corral was built after a fire ravaged the previous building..
On the northeast corner of Broadway and State Fair Blvd, you'd find KMOS-TV, Channel 6, and KDRO. On the southwest corner of the intersection you would find Coast to Coast Hardware.
There was Bob's AF Super, Taco John's and Consumer's Grocery Store. I remember   bowling in a league at Red Apple Lanes and watching comedians in the Red Apple Lounge.
As you would head out towards the outskirts you would find the 50 Highway Drive-In Theater. 
What else do you remember being on Broadway Blvd. west of South Limit?