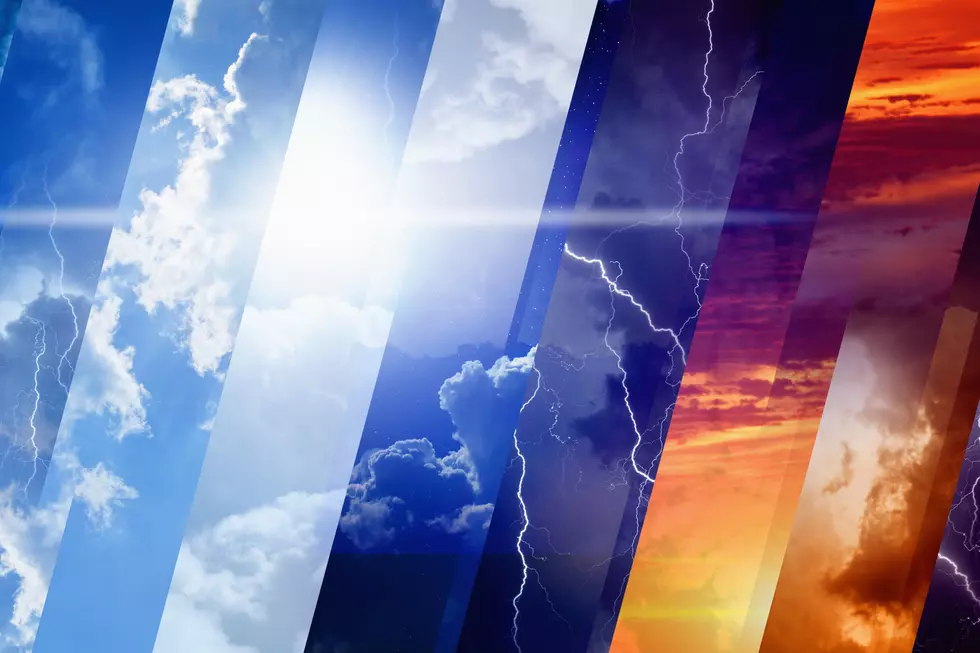 West Central Missouri's Spring-like Weather Ending, Will We See Snow?
Ig0rZh
The warmer temperatures and spring-like weather will be ending today as cooler temperatures settle in, and precipitation is expected for Wednesday. The big question is, will we see any snow?
Our current forecast from Weatherology is talking about cooler temperatures starting today, as well as precipitation on Wednesday. Weatherology says we will receive some form of precipitation. Yet, they stop short of using the snow word. It will also be cooling off some. 51 is the expected high in Sedalia today, 48 on Wednesday, with temperatures in the low to mid-40s after that.
So what kind of precipitation should we prepare for? The guidance provided by The National Weather Service is downplaying our snow chances. Our area, from Kansas City to Sedalia can expect precipitation in the form of rain for Wednesday, with areas closer to Kansas City experiencing a rain/snow mixture after midnight through the morning rush hour.
The National Weather Service out of Kansas City says we can expect anywhere from half an inch to an inch of liquid precipitation however, the snow should be minimal. Areas closer to Kansas City will see a trace of snow, while Sedalia isn't expecting any measurable snowfall.
Weatherology says the St. Louis area will be sunny today with an expected temperature of 55 before scattered rain is expected Wednesday, Temperatures in the area will gradually cool down. The expected high on Wednesday is 51, 45 on Thursday, and temperatures are expected in the low 40s for the weekend.
The good news, it's still better than our average forecast for the middle of January.
KEEP READING: Get answers to 51 of the most frequently asked weather questions...
TIPS: Here's how you can prepare for power outages