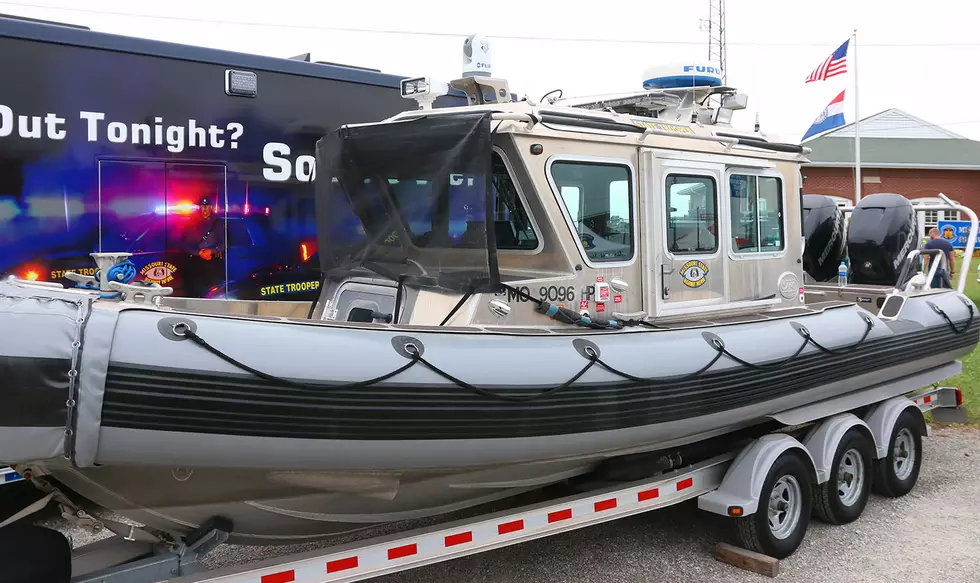 Warsaw Woman Drowns at Truman Lake
Randy Kirby
A Warsaw woman drowned in Truman Lake on Friday, the Missouri State Highway Patrol has reported.
33-year-old Rebecca L. Feese of Warsaw attempted to wade across a low-water crossing at 12:40 p.m. July 5 and was swept downstream, the report said.
Feese was pronounced deceased by Dr. Olmstead at Bothwell Regional Health Center at 2:59 p.m.
The incident occurred near 19754 Balke Road in Benton County.
The body was transported to Reeser Funeral Home.