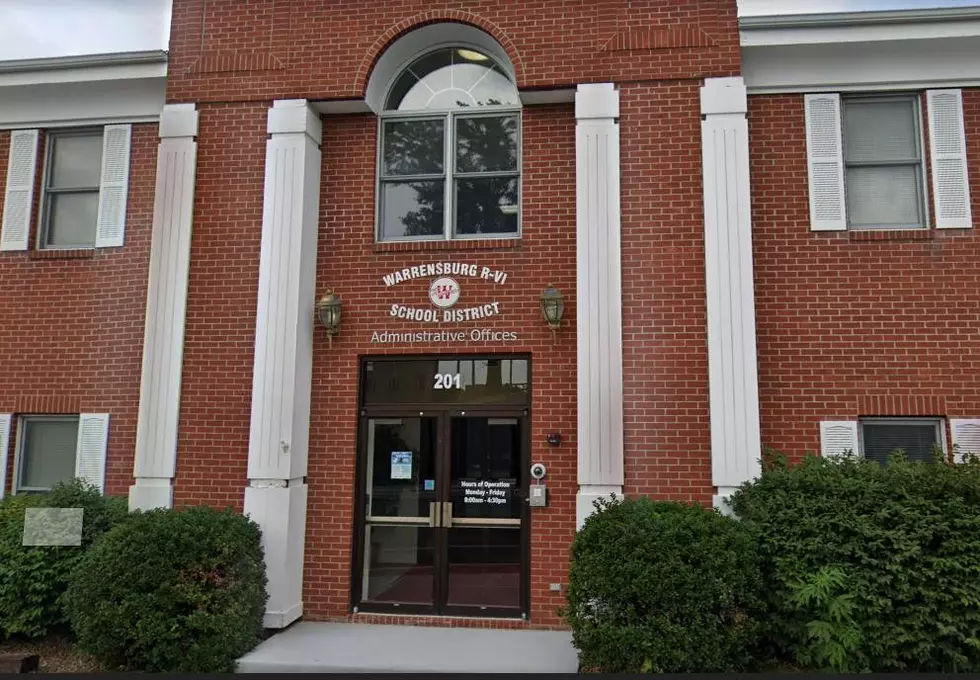 Warrensburg R-VI Schools Closed Through April 30
Google
Warrensburg R-6 Schools will stay closed through April 30, instead of April 24, due to the Johnson County Stay at Home Order enacted yesterday. This according to a post on the Warrensburg R-6 Schools Facebook page written by Superintendent Scott Patrick.
The school district will continue to provide food service to any school-age student as food services are considered essential activities. Warrensburg R-6 Schools have served almost 15,000 meals over the last two weeks according to Superintendent Patrick.
Patrick writes many people have asked him about end of the year events like prom, graduation and end of the year field trips, however, he feels at this point it's too early to know what to expect. He says he will keep parents in students updated on those events as soon as the district can.
Patrick concludes his post with the following, "Our Warrensburg R-6 staff has done a wonderful job of communicating with most students/parents. We ask that you continue to touch-base with our staff members as needed. We are here to help you anyway we can."