Want Tips For Filling Out Your NCAA Tournament Bracket? I Can Help
Well if you are a sports fan in any capacity, this is one of the best times of the year.  Beginning tonight (play in games) and then on Thursday, the field of 64 will begin playing games for the NCAA Men's Basketball Tournament Championships.  March Madness has officially begun!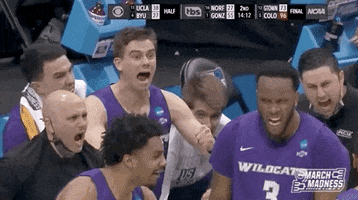 Every year I fill out a bracket like most of the country does.  It is purely for fun, bragging rights, and to compete against sport writers across the country who should know these teams better than I do.  My company is having a tournament challenge and I usually join one on ESPN.  But how to fill out a bracket can be tough.  Some people could care less, and just put in any names, flip a coin on each matchup, or like 5% of the country go with school colors or mascots.  Not me.  I try and take it seriously, and make educated decisions.  So I wanted to share some hints with those who may be more recreational in regards to their brackets and give some tips that may help you.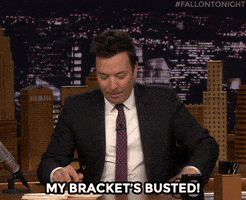 1.  Pick at least one 12-5 upset.   In 31 out of the last 36 tournaments there has been at least one 12-5 upset in the tournament.  Often more than one.  So examine the matchups for these teams and hopefully you can pick correctly.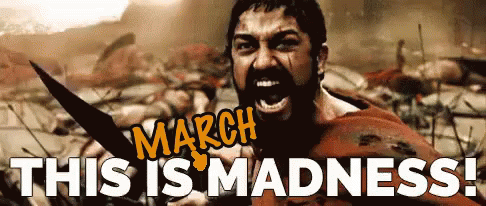 2.  Might want to pick at least one 13-4 upset too.  Not as common as the 12-5 matchup, but they have become more common.  Expect at least one 13 seed to be playing on Saturday or Sunday.
3.  Expect a 2 Seed To Fall Early.   A No. 2 seed has bowed out in either the first or second round in 22 of the previous 24 tournaments. Two such upsets took place last year, including Ohio State's shocking defeat to 15th-seeded Oral Roberts.
4.  A 7 Seed or Lower Will Make Elite 8   Upset happen, and there seems to be a Cinderella run every year and that is what makes March Madness so exciting. So take a few minutes to look at each one who may have what it takes.
5. Your Champion Will Probably Be A One Seed -  Odds are that two No. 1 seeds will advance out of their regional, and one of them will cut down the nets at the end. A No. 1 seed has claimed seven of the last nine titles, including each of the last five. I expect that to be the case this year.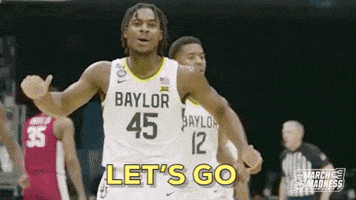 6.  Have a Mix In The Final Four - Not all 1 seeds will make it.  So pick potential 2 or 3 seeds.  For the most part, pick the higher seeds in the round of 16, but don't put all four of the 1 seeds in the finals .
As an aside, good guard play and experienced teams with upper classman tend to do well in the tournament.  A dominant big man helps.  So keep that in mind and good luck with your brackets.   Hope they don't get busted too quickly.  Happy March Madness.
LOOK: Biggest underdog victories in March Madness
Every spring, legions of sports fans turn their attention to college basketball when
March Madness
takes the national spotlight. Using aggregated Associated Press data, BestOdds has come up with 10 of the biggest—and most unlikely—underdog wins in March Madness history.